Apple Might Say Goodbye To Touch ID In 2018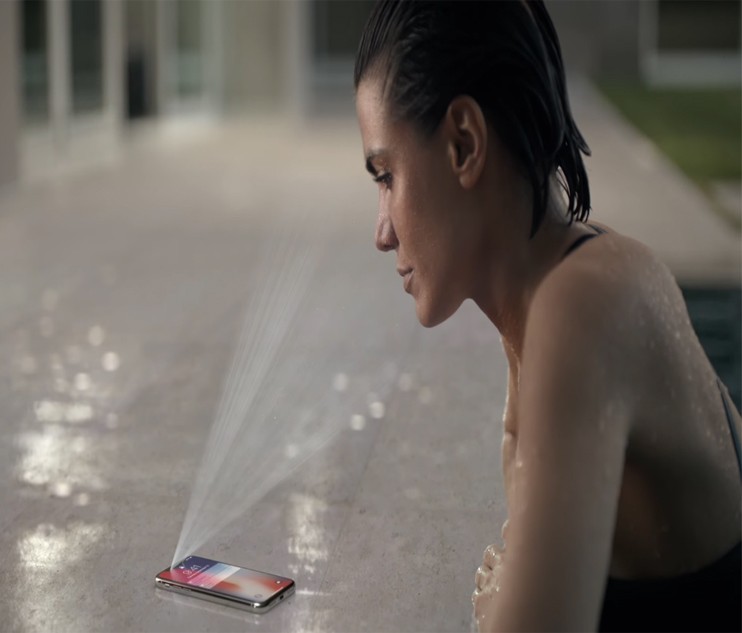 iPhone X has been in news since the day it was unveiled and very soon it will be available in stores for the customers. According to Tim Cook and his team, the latest iPhone will define the roadmaps of the smartphone industry in the coming years.
But Ming-Chi Kuo has revealed that all iPhone produced in 2018 will likely have only Face ID. Ming-Chi Kuo is an analyst for KGI Securities, a financial services group in the Asia-Pacific region and the best Apple analyst.
Kuo states that Apple has decided to "abandon" the Touch ID fingerprint sensor and therefore will not have the feature in any of the next generation of iPhones (via Forbes). As we know, that Face ID will make its debut with the iPhone X, therefore the team believes it will have a competitive advantage and differentiation in the market.
Needless to say that Apple had to go through embarrassment when iPhone X was unable to detect Craig Federighi's face, who was demonstrating the phone on the stage. Users from all around the world mocked Apple for their failure on the social media through tweets, posts, and memes.
Not just iPhones, Kuo predicts that other Apple products would also start using the Face IDs and one could see the feature in the 2018 iPad pro. So far, Apple has not dropped any hints for it but the other side of the story shows that Apple ruthlessly discards its older technology to make a place for the new one.
Craig Federighi (Apple's senior vice president of Software Engineering) recently made a statement that we may not be ready to abandon Touch ID across all its products just yet. Although he accepted the fact that Face ID is the future of biometric authentication and there are settings where different biometric techniques or combinations of biometrics could make sense.
© 2018 Korea Portal, All rights reserved. Do not reproduce without permission.