BIGBANG's T.O.P Gets Completely Blurred Out on New KBS Program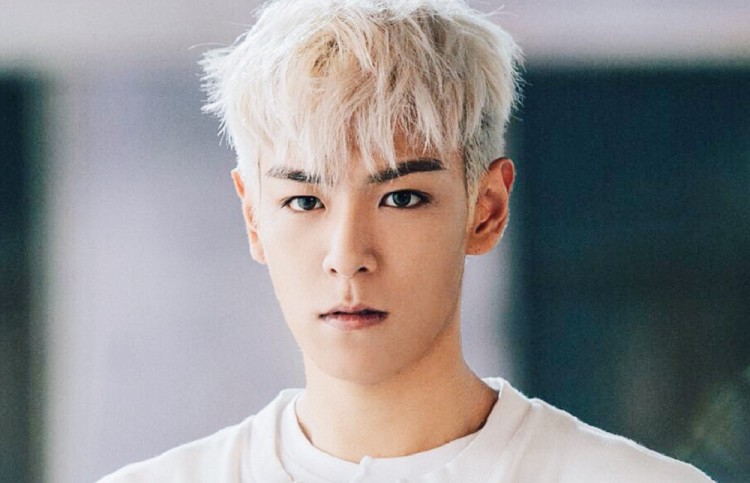 KBS' new program titled "May I Sleep Over?" has caught the attention of viewers for blurring out the face of BIGBANG's T.O.P. On the pilot episode, the hosts went to the house of Martha, a BIGBANG fan. Her room was filled with BIGBANG pictures, but the show completely blurred out T.O.P's face.
According to Soompi, the latest program aims to find someone who is willing to let hosts Lee Sang Min and Kim Jong Min stay for one night in the person's house. They fled to Rome, Italy and came across Martha, who gladly allowed them to stay over. You can watch the controversial episode below.
Many think that T.O.P's face was blurred out because of the recent controversy he had. The BIGBANG member was charged for marijuana use. He also tested positive for the drug and admitted to the charges. The rapper uploaded a handwritten letter of apology, which All K-Pop translated. The letter reads: "I am too embarrassed of myself even to apologize in person. I do not have any excuses and I have many regrets. I am now cautiously writing while I am afraid of everything." He adds that it is right for him to be punished because he has hurt his members, his label, the fans who cherished him, the public, and his family. Towards the end of his message, T.O.P said that his heart hurts and he is very disappointed in himself. Moreover, he will reflect more deeply on his actions.
BIGBANG leader G-Dragon also apologized on his T.O.P's behalf. He said sorry for causing trouble and promised that this will never happen again. He ends by asking fans to continue to support them amid the controversy. Their label, YG Entertainment, released an official statement and also apologized for worrying so many people.
Furthermore, this is not the first program that blurred T.O.P's face. Earlier in June, MBC's "I Live Alone" edited one of their episodes where photos of the BIGBANG member appeared in. Meanwhile, the rapper will be training for four weeks at the Nonsan Army Training Center and will be serving as a band agent specialist at the Seoul Metropolitan Police Department.
© 2018 Korea Portal, All rights reserved. Do not reproduce without permission.