Obesity Rate: 10 Times Higher Found On Teens And Children; New Study Suggests
by
Elon A.
/ Oct 11, 2017 10:41 AM EDT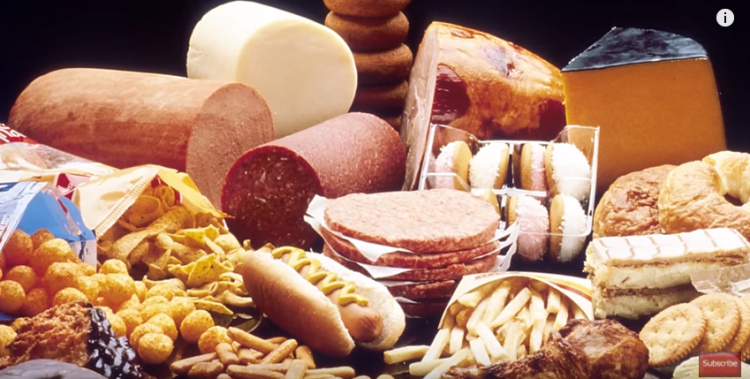 Obesity is one of the leading problems that the United States faces. Thus, in a recent study, the number of obese children and adolescents rose to 124 million in 2016. It is more than 10 times higher than the 11 million classified as obese 40 years ago.
Recently a new study that has been published in Lancet revealed a soaring 213 million children and adolescents were overweight in 2016 alone. It sums up to roughly 5.6% and 7.8% of boys being obese last year. Thus, most of the countries within the Pacific Islands that includes the Cook Islands and Nauru had the highest rates worldwide. It has more than 30% of their youth with ages 5 to 19 estimated to be obese.
As for the United States, some countries in the Caribbean, such as Puerto Rico, same with the Middle East, including Qatar and Kuwait are next with the levels of obesity. It ranges from 20% for the same group according to the recent data.
A professor of global environmental health at the Imperial College London in the UK, Majid Ezzati said that Over the past four decades, obesity rates in children and adolescents have soared globally. It continues to do so in low- and middle-income countries." She is also the study lead researchers, according to ABC News.
As follows, in the same time period, the rise in obesity has also accelerated in both East and South Asia. Ezzati added that "We now have children who are gaining weight when they are 5 years old." This is compared to children at the same age two generations ago, according to CNN.
Meanwhile, more than 1,000 researchers collaborated to conduct one of the biggest studies in obesity. The experts analyzed the weight and height data for almost 130 million people. It includes more than 31 million people that age 5 to 19 years old. This is to identify the obesity trend form the year 1975 to 2016.
Thus, the co-author of the paper, who is also a statistician at the University of Kent, James Bentham, said that "Rates of child and adolescent obesity are accelerating in East, South and Southeast Asia. It continues to increase in other low and middle-income regions."
© 2019 Korea Portal, All rights reserved. Do not reproduce without permission.