Rain Lauded for Mentoring in 'The Unit'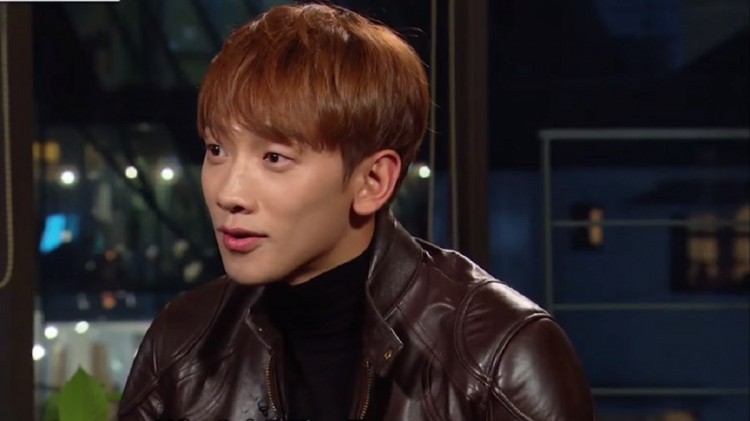 Rain seems to be a hard worker. The singer is praised by his works as a mentor in "The Unit." The crew of the idol rebooting show even affirms that the singer all the more spends hours coaching the contestants.
Rain was recently tapped to join KBS' "The Unit" as a mentor. At first, he took down the offer, Soompi reports. He revealed that it was because he does not like judging people.
Even so, he still gave the offer a go as the K-pop idols reminded him of himself a few years ago when he was struggling in paving his way to stardom. And now, Rain seems as though he is really giving it all to coach the contestants on the program. According to Naver, the show's crew even praised him for being so passionate and dedicated to his job.
"The Unit" has kicked off filming last month. And since then, Rain played his part on the show. From the very beginning, the show's crew revealed that Rain has already shown his care for his juniors.
The crew also revealed that Rain works even more than the regular hours of shoot. The filming for the show takes them 15 hours to complete. Even so, the South Korean singer still does his job even during breaks.
"The Unit's" crew added that Rain is so focused on watching every contestants' performance even if filming for the show is very tiring. He also keeps on checking every contestant's profiles to ensure that he does not miss even the littlest detail. They also shared that the singer would tend to sleep lesser than usual to watch the show's recordings over again.
In addition, "The Unit's" team behind the camera stated that Rain does such meticulous actions just so he does not miss any idol who has potential. He is also doing this because he understands how much the contestants want to revive their careers.
© 2020 Korea Portal, All rights reserved. Do not reproduce without permission.