TVXQ Reveals Dream of Becoming Super Junior Member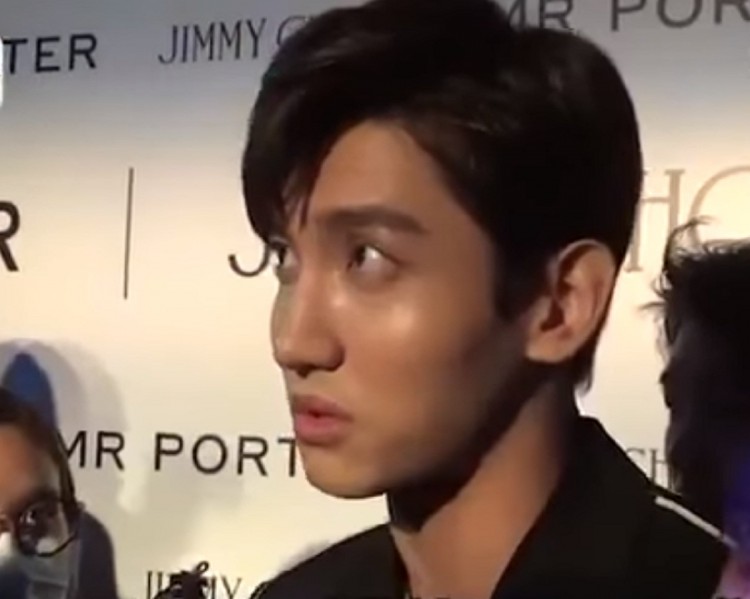 TVXQ members Yunho and Changmin revealed more of them as they star on "Happy Together." The two idols confessed that Changmin dreams of being a part of Super Junior. He also admitted that he envies the said group.
TVXQ members Yunho and Changmin recently got discharged from the military. And as they finish their military service, the two artists made their first variety show appearance after their military service. Both singers took part on "Happy Together"s the latest episode.
There, TVXQ's Yunho and Changmin dropped truth bombs about each other. The two first revealed that Yunho almost became a full-time soldier after being offered a position by the army because of the tip-top performance he showed during his stay, as per Soompi. Now, the duo revealed that Changmin used to dream of being a Super Junior member.
According to Naver, it was TVXQ Yunho who spilled the beans about Changmin's wish. The latter explained that he envies Super Junior for its "free atmosphere." Changmin elucidated in jest that their group's aura is more stressful compared to their labelmate's.
TVXQ Changmin shared that he thinks that it is because of their contrasting energies. He further explained that Yunho is competitive because of how passionate he is. On the other hand, he is more relaxed and he added that he does not "like competing."
Because of that, TVXQ Changmin confessed that he sometimes want to join Super Junior. He added that he would even pay to join the group even just for a short period of time. His co-member then questioned him why he still wants to do that even if they have already made a name for themselves.
TVXQ member, Changmin, defended himself after. He said that it was only a joke. Even so, Yunho admitted in jest that hearing those words made him angry.
© 2020 Korea Portal, All rights reserved. Do not reproduce without permission.