Skipping Breakfast May Increase Your Risk of Heart Disease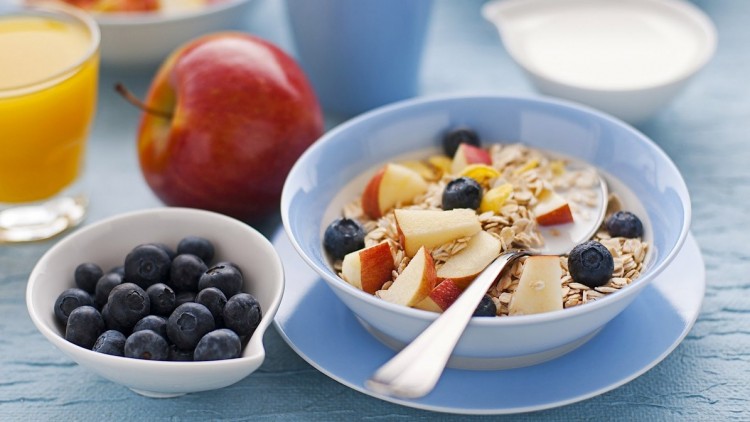 A new study has found a link between a habit of skipping breakfast and the risk of getting heart disease. The result could be due to the habit being an indicator of an unhealthy lifestyle, which may include other harmful choices. But the study's authors tried to factor in the effects of other unhealthy lifestyle habits, which lends credence to the finding that a good breakfast is important for a healthy heart.
The study has been published in the Journal of the American College of Cardiology (JACC). Researchers collected data on 4,000 adults in Spain (aged 40 to 54) who did not have a prior history of heart ailment.
LiveScience reports that the study participants were asked to give an estimate of the number of calories they consumed in a single day. This information allowed the researchers to divide the participants into three groups with distinct breakfast-eating patterns.
The first group comprised people who habitually did not eat breakfast, or had only coffee or juice for their morning meal. They consumed less than 5% of their daily caloric intake during the traditional breakfast time.
The second group featured participants who ate between 5% and 20% of the day's calories during breakfast. The researchers called this the "low-energy breakfast" group, comprising around 70% of the adults involved in the study. They typically had juice, coffee, toast, pastries and fruit for their first meal of the day.
The third group was composed of the "high-energy breakfast" eaters, describing around 27% of the adult participants. The members of this group ate over 20% of the day's calories at breakfast time. They ate toast, ham, tomatoes, fresh fruit, cereal and pastries, and also juice and coffee.
HealthDay notes that researchers conducted ultrasound screenings of the participants to look for subclinical atherosclerosis-early build-up of plaque in the arteries that is not causing medical symptoms. They found that almost 75% of the "no breakfast" adults in the first group had signs of plaque build-up.
Some 64% of the "low-energy breakfast" eaters had plaque in their arteries. Finally, 57% of the "high-energy breakfast" group members showed some plaque buildup.
In addition, the breakfast skippers were found to have the largest waistlines and highest blood pressure measurements in the study, says Eureka Alert. The researchers cautioned that reverse causation might play a part in the results, due to some overweight respondents avoiding breakfast as part of a weight-loss diet.
© 2023 Korea Portal, All rights reserved. Do not reproduce without permission.