End Of The World Update: Sept. 23 Debunked, Now Has A New Date; Will Mark The First Day Of Catastrophe
by
Elon A.
/ Sep 27, 2017 11:08 AM EDT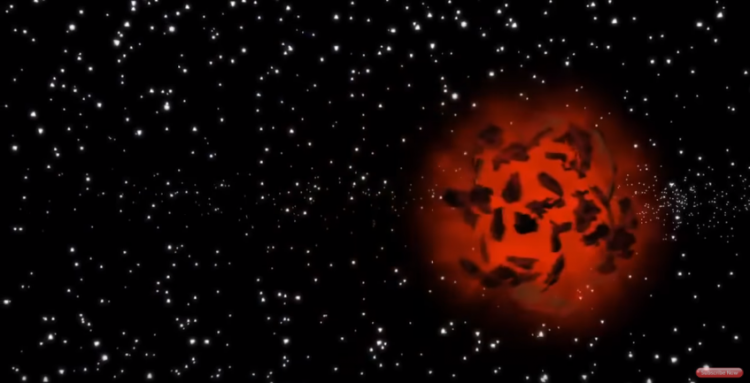 It has been previously reported that rumors came across social media, stating that the world will end on September 23. However, it is proven hoax as the Earth still stands today. Now, there is no backing down as the man who claims about this biblical doomsday has another theory about the end of days.
The self-acclaimed specialist in research and investigations, David Meade said the world did not end over the weakened. He is now saying that it is exactly what he had expected. Currently, he is now focusing on another date which us Oct. 15, 2017, to be the starting date of the world's destruction.
Thus, David Meade wrote on his website that it is "the most important date of this century." The action will start on that day. When the world will enter that so-called seven-year tribulation period, the fairly widespread evangelical belief that for seven years, events that are catastrophic will happen and will wreak havoc on Earth. He added that "Hold on and watch - wait until the middle of October and I don't believe you'll be disappointed. You don't have long to read it." according to Washington Post.
As follows, Meade has earned a fair amount of publicity online for peddling a widely debunked claim that a planet called Nibiru is on course towards the Earth. Meade mentioned that when the X planet will pass the Earth this year, earthquake, tidal waves, volcanic eruptions an, catastrophe would ensue.
Meanwhile, NASA has previously said that this so-called Nibiru planet does not exist. There will be no collision. The story of the planet has been around for years and is periodically recycled into new apocalyptic fables, the agency wrote this on their website.
In line, NASA said "Nibiru and other stories about wayward planets are an Internet hoax. There is no factual basis for these claims. If Nibiru or Planet X were real and headed for an encounter with the Earth in 2012, astronomers would have been tracking it for at least the past decade, and it would be visible by now to the naked eye. Obviously, it does not exist."
© 2019 Korea Portal, All rights reserved. Do not reproduce without permission.