End Of The World: Hoax, Scientists Debunks The Two Theories About End Of Days; Planet Nibiru Does Not Exist
by
Elon A.
/ Sep 21, 2017 07:41 AM EDT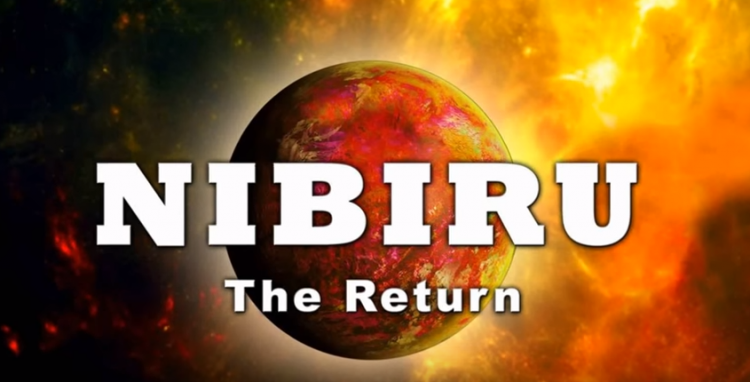 End of the world has been in the news lately. Some viral videos and different tabloids released an information stating that the world will end on Sept. 23, 2017. People have two choices on where to believe of these claims. One is that the news stated that the world will end due to the collision between the planet Earth and a rogue planet. As for the other one, it stated that the planet will have a world-changing celestial alignment that heralds the End of Days.
The claim that involves a rogue planet is self-published by the author David Meade of Wisconsin. He stated that on September 23, 2017, the Earth will encounter a planet called the Nibiru. This is according to his disputed work on Biblical numerology, according to Washington Post.
Thus, NASA has already stated since 2012, that this called Nibiru is just an internet hoax. The agency mentioned that "Nibiru and other stories about wayward planets are an Internet hoax. If Nibiru or Planet X were real and headed for an encounter with the Earth ... Astronomers would have been tracking it for at least the past decade, and it would be visible by now to the naked eye," according to NASA.
Meanwhile, the second claim stated that an evangelical Christian publication called the Unsealed has argued that the Book of Revelations. The claimed that it foretells, that on September 23, 2017, the alignment and the constellations Leo and Virgo heralds the era leading up to the rapture.
However, according to Colgate University professor, Anthony Aveni, This year's alignment does not seem particularly unusual. Professor Aveni specializes the study of astronomical practices in the ancient world. Also, Virgo was not incorporated into Hebrew astronomy, as it was after the New Testament was written. He added that "Everybody wants to know the chemical composition of the burning bush, or where exactly is the Ark of the Covenant ... We want the final story, the bottom line," according to Nat Geo.
© 2019 Korea Portal, All rights reserved. Do not reproduce without permission.