Best Friends Han Ye Seul and Jung Ryeo Won in a Drama Rivalry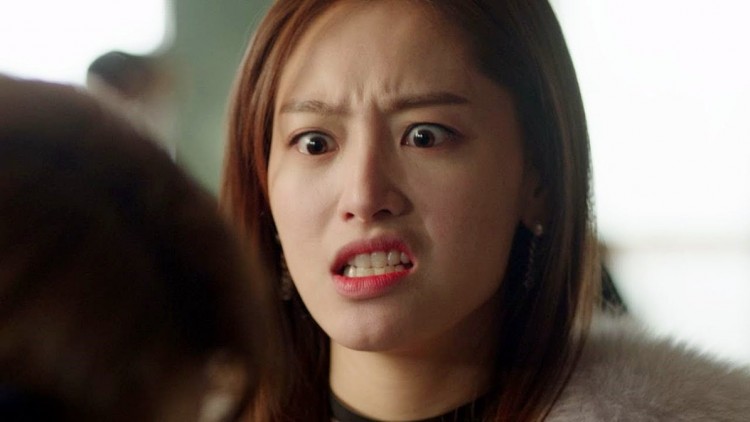 Actress Han Ye Seul will soon be lighting up the small screen in romantic drama "20th Century Boy and Girl," which is currently expected to premiere on October 2. She is making her comeback to MBC, for which she hasn't done a show since "Couple or Trouble" in 2006.
Her real-life best friend Jung Ryeo Won will also be appearing in a drama that premieres next month. Jung Ryeo Won is set to star in "Witch's Courtroom" on KBS. The show is scheduled to premiere on October 9, Monday at 10 p.m. KST.
Han Ye Seul left a comment on social media remarking on the odd quirk of destiny that led the two gal pals to be on rival dramas, says Soompi. The two programs appear to be very different from each other, which makes the competition even more compelling.
"20th Century Boy and Girl" will have Han Ye Seul and Kim Ji Suk playing former high school sweethearts who meet again as adults notes our previous article. Han Ye Seul's character is a beloved movie actress, while Kim Ji Suk's character is an investment banker. Promotional trailers suggest a show with a breezy, tender atmosphere.
"Witch's Courtroom" will feature Jung Ryeo Won and Yoon Hyun Min as prosecutors who handle cases concerning crimes against women and children, reports Drama Beans. Jung Ryeo Won's character is a former star prosecutor who gets forced into that legal department. She is known as a "witch" due to her ruthless determination in getting her convictions.
Yoon Hyun Min's character, on the other hand, is someone new to the legal profession. He is very idealistic in his pursuit of justice. "Witch's Courtroom" is clearly going to be a legal drama, and likely to be a more intense and conflict-heavy show than "20th Century Boy and Girl."
© 2018 Korea Portal, All rights reserved. Do not reproduce without permission.