President Trump: United States Travel Ban Has Been Expanded; Countries Were Added
by
Elon A.
/ Sep 26, 2017 08:34 AM EDT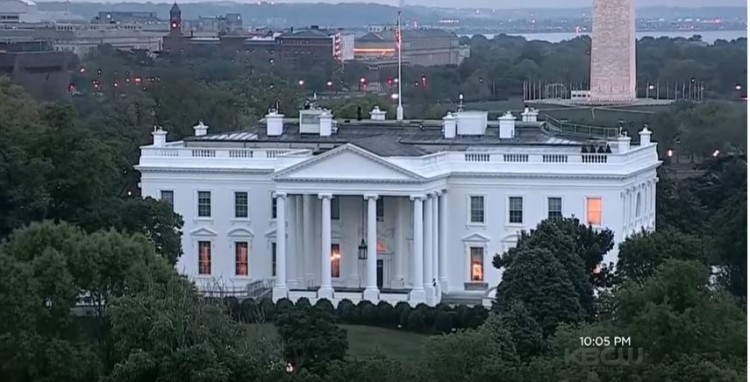 The travel ban by the Trump administration has new restrictions. It was announced on Sunday. It is an expansion of the already existing bans that currently still facing some legal debates, over immigration, discrimination, and security.
The officials said that the new rules are meant to be both tough and targeted. This move comes on the day that the key portion of President Trump's travel bans. One bars the issuance of visas to citizens of six majority-Muslim countries are already due to expire.
Trump wrote in a proclamation that announces the changes for visitors from the specific nations. He added on Twitter that "As president, I must act to protect the security and interests of the United States and its people. Making America Safe is my number one priority. We will not admit those into our country we cannot safely vet," according to LA Times.
Making America Safe is my number one priority. We will not admit those into our country we cannot safely vet.https://t.co/KJ886okyfC

— Donald J. Trump (@realDonaldTrump) September 24, 2017
The new travel ban is the third version that has been made by the Trump administration. It states three additional countries that the citizen will have to face restrictions. The countries are North Korea, Chad, and Venezuela. However, as for the restrictions on Venezuela, it is narrowly crafted. It targets the country's leadership and their family members.
Thus, one country, Sudan, fell off the travel list. It is issued at the beginning of the year. The officials of the Senior administration said that a review of Sudan's cooperation with the U.S. government on national security and information-sharing showed that it was appropriate to remove it from the list, according to Washington Post.
According to the officials, the new restrictions will be phased in over time. The restrictions will not affect anyone who is currently holding a U.S. visa. As for the visitors that are affected by the changed restrictions, the new rule will take effect on October 18. This is stated in the proclamation.
Meanwhile, the new rules vary per country. It bars the entry into the United States of immigrant's and non-immigrants from Chad, Libya, and Yemen, on business, tourist to business-tourist visas. It also bans the entry of Iranian citizens as immigrants or non-immigrants from North Korea and Syria. It also includes citizens of Somalia.
© 2023 Korea Portal, All rights reserved. Do not reproduce without permission.