'I'm Not A Robot': Ruler:Master of the Mask Star Yoo Seun Ho Officially Signs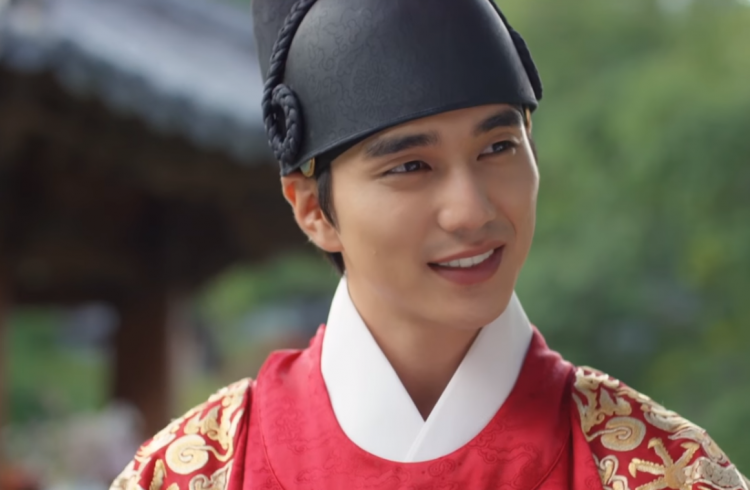 The next time fans will see Yoo Seung Ho, he will be romancing a robot in "I'm Not A Robot." The star of "Ruler: Master of the Mask" (also: "Emperor: Owner of the Mask") has officially accepted the role of an incredibly rich man who is severely allergic to other human beings in the upcoming romantic-comedy on MBC.
The exciting new drama was written by Kim Seon Mi, the same genius behind "Shine Or Go Crazy" and the movie "Seducing Mr. Perfect." Jung Dae Yoon, known for "W: Two Worlds" and "Jung-Yi, Goddess of Fire," is also involved in the project as a director.
The rest of cast is yet to be locked in, but Chae Soo Bin ("Strongest Deliveryman," "Rebel: Thief Who Stole The People") is currently in talks to play the lead female role. If she signs up, her character will be a young ambitious entrepreneur.
The lead role was initially offered to Dong Ha, known for "Beautiful Mind" and "Suspicious Partner," but negotiations fell through. Minah of Girl's Day was also briefly attached to the project, but also ultimately declined due to unknown reasons.
All Kpop reported that "I'm Not A Robot" will center on Kim Min Kyu, a primary stockholder at a large company. He is good looking and he has a perfect body. For many, he is a true prince charming except for one flaw: he believes that he is allergic to humans.
Because of this, he is a "motae-solo," a man who has never had a girlfriend. He does, however, get a shot at romance when he meets a woman who pretends to be a robot.
The site pointed out that "I'm Not A Robot" is Jung's first romantic-comedy. The new drama will premiere in November on MBC.
It will have big shoes to fill because it is set to replace "Hospital Ship" that, according to TNS Media Korea, continues to dominate in its 22:00KST time slot.
© 2019 Korea Portal, All rights reserved. Do not reproduce without permission.