Hepatitis A Outbreak Recently Reached Los Angeles; Confirmed Cases Has Been Reported
by
Elon A.
/ Sep 21, 2017 07:39 AM EDT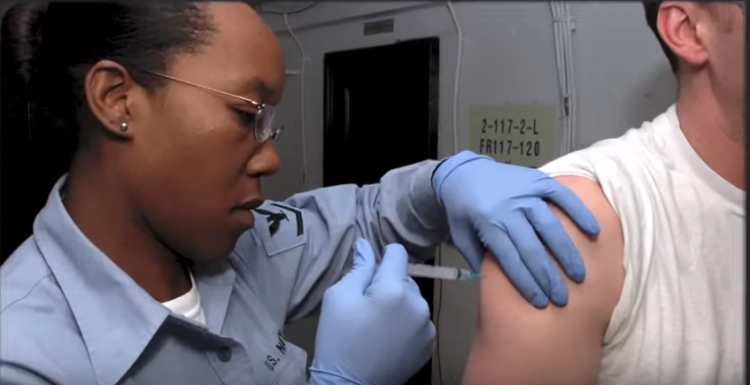 It has been previously reported that San Diego has experienced a Hepatitis A outbreak. This infectious disease has spread rampantly, that it hits many people and even took the life of some. Thus, the county has moved in so many ways on combating this infectious disease. Now, it has also affected the Los Angeles County. The county is currently experiencing an outbreak.
The health officials from the Los Angeles reported Tuesday, that the County is currently having a hepatitis A outbreak. This is based in two "community-acquired" cases that, however, cannot be traced back to San Diego or Santa Cruz counties. The Director of the Public Health Department, Barbara Ferrer told the L.A. County Board of Supervisors that "We are in the situation of a hepatitis A outbreak as of this morning," according to CBS Los Angeles.
As follows, most cases to date have been seen in patients who are homeless or drug users. It also includes workers from the health care facility that is handling these patients. Thus, in a news conference, Barbara Ferrer urged anybody working with these individuals are at high risk of contracting the disease to be vaccinated. She highly recommended the vaccine, especially the group of people that works as a health care providers, shelter employees and food-service.
In line, the chief of the department's communicable disease control program, Sharon Balter said that "The reason we're particularly concerned (now) is because we have an outbreak in San Diego. We also have an outbreak in Santa Cruz, and the contagion is in a population not easily contained."
Also, the Los Angeles County Interim Health Officer, Officer Dr. Jeffrey Gunzenhauser suggested that vaccination would be the best protection against hepatitis A. the outreach clinics and the team are offering the free vaccine to the active drug users, homeless and for the people who work with those groups, according to ABC.
© 2019 Korea Portal, All rights reserved. Do not reproduce without permission.