North Korea Will 'Not Be Tolerated' Says US National Security Adviser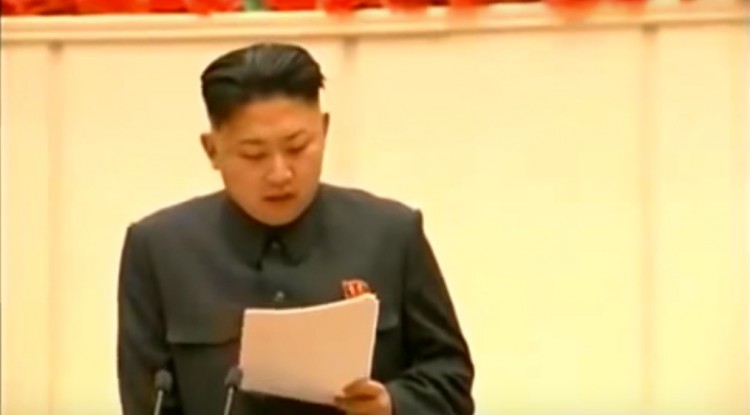 North Korea has been displaying force recently. It even launched a missile over Japan which prompted the latter to reassess its security. But, the United States says that it will not back down from the country's threats.
The US ambassador to the United Nations, Nikki Haley, told CNN that the UN Security Council has already worn out its options in dealing with North Korea diplomatically. Thus, Washington may have to ask Pentagon, the headquarters of the United States Department of Defense, for help. That being said, Haley's remarks pointed out that the US will not withdraw in facing the threats being made.
Just last month, the US already gave a warning about North Korea's behavior. US President Donald Trump said in an interview that the latter will come face to face with "fire and fury" if Kim Jong Un does not stop jeopardizing other countries, as per CNBC. This remark from Trump was made after Kim said that he will fire a projectile that will hit Guam, a US territory located in the Pacific Ocean
With that, many are thinking that Trump might be referring to military options. However, Haley said on Sunday that they have to ask Trump about what he meant when he said those remarks. Even so, she said that if North Korea does not stop what it is doing right now, then, the US might resort to seeking the military force's help. She also said that the US wants to be responsible and undergo diplomatic method but North Korea is behaving "recklessly and irresponsible."
She stressfully added that the US will take actions to defend itself as well as its allies if this kind of behavior goes on. In addition to that, National Security Adviser of the United States, HR MacMaster, also reminded North Korea that Trump is not going to concede with Kim's actions that are threatening not only the US but also the other countries.
© 2023 Korea Portal, All rights reserved. Do not reproduce without permission.