'While You Were Sleeping' Might Be Lee Jong Suk's Last Drama In A While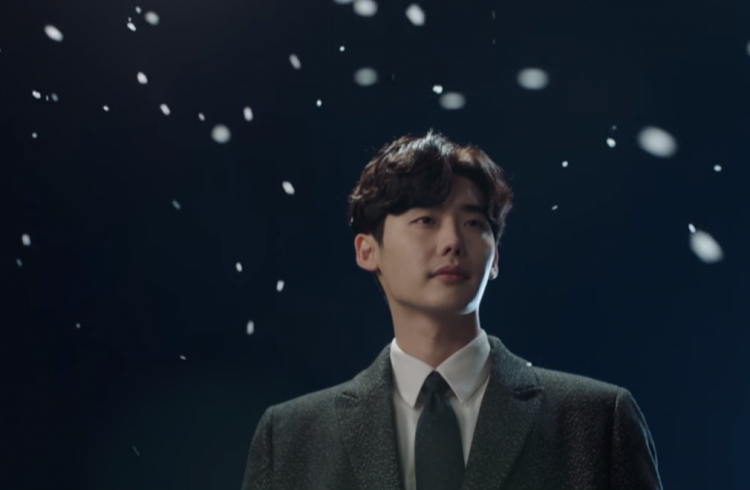 Here is one more reason why Kdrama fans should watch SBS upcoming drama "While You Were Sleeping." Aside from a star-studded cast and intriguing plot, it might also be one of actor Lee Jong Suk's final television appearance in a while.
Lee, who previously starred in hit dramas "W: Two Worlds," "Pinocchio" and "High Kick! 3" will be out from the spotlight for a while to serve his country. The actor has already been called to enlist for military duty, reported Weekender Singapore. If he enlists, the actor will be gone to up to 24 months while in service.
The 28-year-old was supposed to enlist on Aug. 10 but decided to postpone it to accomplish prior commitments. Last month, his agency YG Entertainment announced a delay, explaining that Lee was signed up to lead a drama and a movie.
In a statement published by All KPop, Lee promised to fulfill his duty to his country when his schedule clears up. He also promised fans that he will give them an update once he finally enlists.
"I feel apologetic as I'm enlisting later than my peers, and I understand that it's something that I must do as a Korean man," he said. "I will faithfully fulfill my duty to defend the country. When my enlistment time comes, I'll be sure to tell my fans."
Lee will follow other Korean heartthrobs like Lee Min Ho ("The Legend of the Blue Sea," "Boys Over Flowers"), JYJ's Junsu, Big Bang's T.O.P., Ji Chang Wook ("Suspicious Partner") and others. As per Korean law, males aged 18-35 are required to perform two years of military service due to the constant threat from North Korea.
The actor still has not announced when he will leave the show business for a while to join the military. However, his new movie "V.I.P." has already opened on Aug. 24 in theaters while his for-television drama "While You Were Sleeping" will premiere on Sept. 27 at 22:00 KST on SBS.
© 2018 Korea Portal, All rights reserved. Do not reproduce without permission.