'90 Day Fiance' update: What is Anfisa's Job?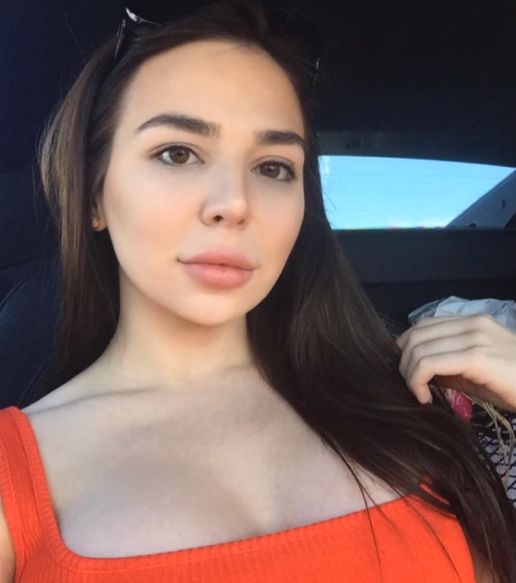 Anfisa Arkhipchenko of "90 Day Fiance" has yet another controversy about her. Anfisa and her husband, Jorge Nava are known as one of the most unstable couples on the show. On the latest episode of the show, Jorge told Anfisa to tell every one of her jobs but she refused to answer.
"90 Day Fiance" is an American Documentary series that premiered in 2014 about interracial couples who have 90 days to decide to marry. The couple is composed of an American citizen and a foreigner who holds a K-1 Visa also called a Fiance Visa that has a duration of only 90 days in the US before it expires.
Jorge Nava claimed that he fell in love with Russian national, Anfisa Arkhipchenko through her online photos. He messaged her a lot until she finally responded. They started an online relationship until they decided to meet and travel the world together, as stated in TLC.
Anfisa came to America after much persuasion and drama when she canceled the plane ticket to the US and wiped out Jorge's phone because he will not buy her an expensive bag. That, and all the other demanding behavior she displayed when she arrived in the US shed a bad light on her when people accused her of being a gold digger. Jorge, on the other hand, is not as rich as he claimed to be that made her do such actions.
The couple eventually got married despite the constant fights over money. In the September 10 episode of "90 Days Fiance: Happily Ever After", Jorge's sister, Lourdes met Anfisa and confronted her about her true intentions with her brother. Anfisa then accused her husband of giving a poor image of her to his family as stated in Earn the Necklace. After yet another argument between the couple, Jorge threatened to tell the truth. A secret about Anfisa will be revealed by Jorge next week.
One speculation of the 'secret' is the real job of Anfisa. She has allegedly stripped on a video in a pornographic site. Radar Online posted about her and a few screenshots of her alleged video. Anfisa is also vocal of her dream to become a "Playboy" model during the show.
The couple recently signed a contract with DWE Talent Management as Anfisa announced on her Instagram. It seemed like the couple is still going strong despite all the issues around them.
© 2018 Korea Portal, All rights reserved. Do not reproduce without permission.