'The 100' Season 5 Big Bad Is 'From Our Time'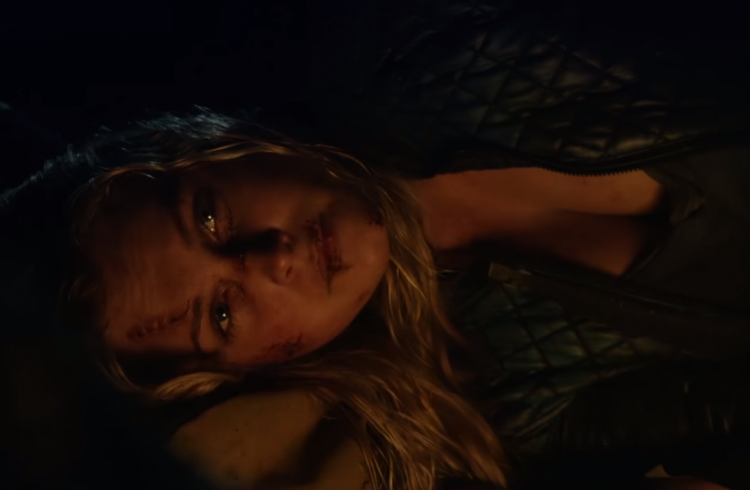 "The 100" Season 5 has found its villain. Spanish actor William Miller has joined the popular dystopian series from The CW.
Over the course of four seasons, Clarke (Eliza Taylor) and the rest of the 100, the children who were sent back to repopulate the Earth in the distant future, have faced hostility from the Grounders, abuse at Mount Weather, brainwashing from A.L.I.E. and, more recently, another nuclear meltdown.
However, those who survive have new challenges to face in Season 5. TV Line has reported that Miller will play the role of Robert McCreary, a "mysterious prisoner aboard the long-distance mining mission sent from our time. A former enforcer from a powerful syndicate, his ruthless, violent methods make him a formidable antagonist to our heroes."
What;s curious about the given character description was the mention of "our time." As fans are well aware, "The 100" takes place in a distant future when all life on Earth, except a few surviving humans, were annihilated by a nuclear apocalypse.
As Screen Rant pointed out, even the scenes depicted during the time of the apocalypse seem to be in the distant future, not the world we live today. So, if McCreary was from "our time," he might be well over a hundred years old.
More details about the character and how he will affect the lives of Clarke and the surviving members of the human race will probably surface before the premiere of "The 100" Season 5. The upcoming season will pick up six years after the second nuclear meltdown that once again threatened all life on Earth.
Miller, who also previously worked with show creator Jason Rothenberg in "Searchers," is not the only new member of the cast. Tasya Teles, who plays Echo, was promoted to series regular. Lola Flanery will replace Imogen Tear as Clarke's adopted daughter, Madi.
© 2018 Korea Portal, All rights reserved. Do not reproduce without permission.