'Star Wars: The Last Jedi' Release Date & Spoilers: Rian Johnson Reveals Who Is The Last Jedi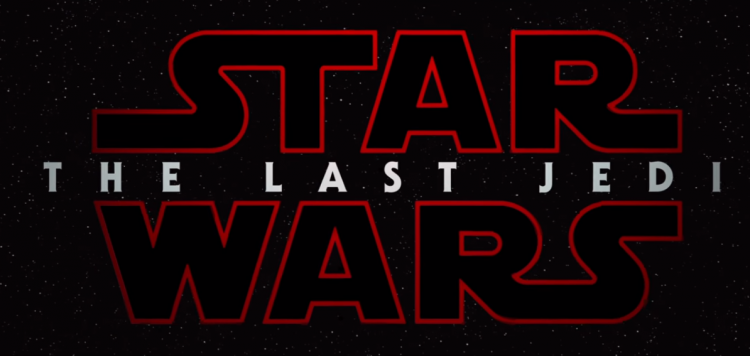 "Star Wars: The Last Jedi" is expected to explore and uncover some of the ongoing mysteries of the popular sci-fi franchise. However, one question has already been answered a few months before the next movie was released: who exactly is the title referring to? Apparently, the identity of the 'last Jedi' is no big secret because director Rian Johnson himself has confirmed what everyone has suspected all along.
There has been quite a number of theories floating around the Internet about the identity of the titular 'last Jedi.' Of course, Luke Skywalker (Mark Hamill) is the primary suspect; after all, before he died, Yoda mentioned that the hero of the galaxy will be the last of his kind. Rey (Daisy Ridley), who is Force-sensitive and who followed Luke to Ahch-To to be trained, is also a top candidate. Some think that Kylo Ren (Adam Driver), Luke's nephew who he trained before the young man joined the Dark Side, could, in the end, turn against Snoke and become the "Last Jedi."
However, Johnson has confirmed that not Rey nor Kylo Ren is "The Last Jedi." In an interview with New York Times, he revealed that J.J. Abrams' "The Force Awakens" already spoiled this mystery.
"It's in the opening crawl of 'The Force Awakens,'" he stated. "Luke Skywalker, right now, is the last Jedi. There's always wiggle room in these movies - everything is from a certain point of view but coming into our story, he is the actual last of the Jedi."
Based on the statement, it sounds like, maybe, the Jedi Order does not have to end with Luke. While he initially refused to train Rey in the way of the Jedi, the first trailer of Episode VIII saw the young woman from Jakku wielding a lightsaber and getting more acquainted with her connection to the Force.
There is an ongoing theory that Rey will even construct her own lightsaber. Fansided pointed out that, in "Star Wars Battlefront II" had two different lightsaber options for the character: one was the Skywalker lightsaber she found in Maz Kanata's castle and the new one.
"Star Wars: The Last Jedi" will premiere on Dec. 15. The movie will also star John Boyega, Oscar Isaac, Gwendoline Christie and Carrie Fisher.
© 2020 Korea Portal, All rights reserved. Do not reproduce without permission.