'iZombie' Season 4 Episode 1: Seattle's Zombies Live Under A Dictatorship, Reveals Rose McIver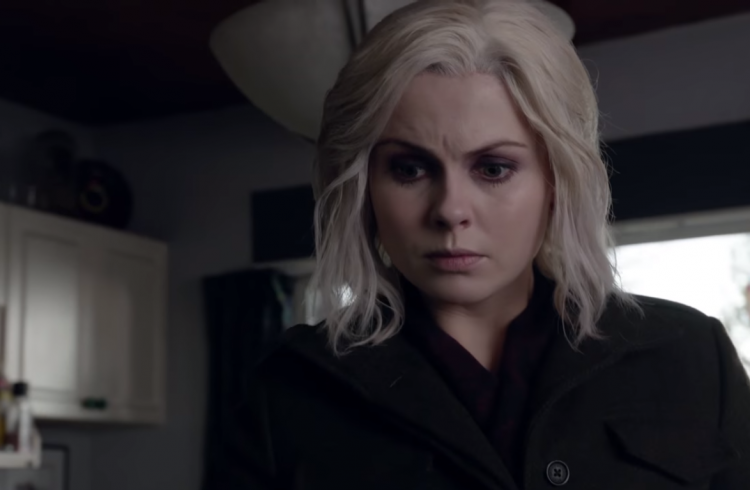 Liv (Rose McIver) has a lot to deal with in "iZombie" Season 4. Aside from the fact that the entirety of Seattle has been walled off now that the humans know that zombies exist, a new leader has risen to control the growing population of the walking dead.
When the series based on comic books of the same title, returns on The CW later this year, fans will see just how the world would react to the knowledge that zombies exist. It was previously revealed that, after the outbreak, Seattle has become the zombie capital of the world. They even elected a walker as their new mayor.
However, he is not going to be the problem. McIver told Comicbook.com that Chase Graves (Jason Dohring), the corporate executive and military contractor, will be the villain of "iZombie" Season 4.
"It's sort of an authoritarian dictatorship, which obviously [Liv] doesn't respond to, but she also knows that zombies and humans co-existing are an incredible stretch," she told the publication. "How do we find a way that makes everybody feel safe, that makes nobody feel marginalized? "
The actor also explained why this coming season is relevant to the current political climate in the U.S. and around the world. "[I]t's something I'm really proud to be a part of that in a comedy, zombie, fun show, still kind of is making comment about how we treat other and how we respond to having to coexist and tolerate and understand each other's opinions."
The last season saw humans threatening and attacking zombies in Seattle after the revelation -called D-Day. The U.S. government asked its citizens to donate brains to feed the zombie population in Seattle.
However, showrunner Rob Thomas said that the first episode of "iZombie" Season 4 will see Chase in a crisis because, despite the help of the government, the brains are not enough to feed the population. Zombies are getting hungry and a bigger chaos is threatening to erupt.
© 2022 Korea Portal, All rights reserved. Do not reproduce without permission.