PlayStation 4 Official 5.00 Update Rolling Out: Major Upgrades On Audio, Twitch Streaming, Quick Menu And More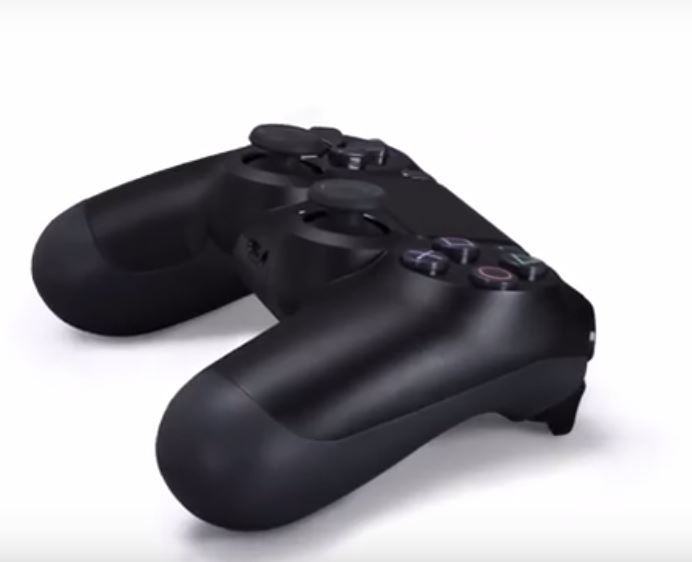 PlayStation 4 major software update 5.00 is now rolling out. New features include 1080p resolution broadcast on Twitch with PS4 Pro, enhancements to audio in Cinematic Mode and more language support.
Sony Interactive Entertainment has started the rollout of the official 5.00 software update - codenamed NOBUNAGA - for the PlayStation 4 gaming console. It brings numerous features to the gaming device ranging from enhancements to user account settings. Beta testers of the early version should have experienced the update first-hand before the official rollout.
Family on PlayStation Network received a major overhaul that provides flexible experience to create accounts for children and customization of parental control settings applicable to each user account. Moreover, the feature enables a Family Manager to one adult to manage other accounts with an ability to promote another adult in the family to become a parent or guardian. Parental controls are now applied individually on each child account instead of being enforced across all users.
Broadcasting feature on 5.00 software update also received major changes such as the option to link broadcast to the created community, Live from PlayStation button to allow others to spectate live stream and comments from spectators can now be displayed on the PlayStation VR mode via a new setting. PlayStation 4 Pro running the 5.00 update supports 1080p with 60 frames per second streaming on Twitch, according to PlayStation's official website.
Users can now share music individual music tracks to Twitter and Facebook via Spotify and PlayStation Music. Friends shared through this method will be able to listen to the track on the game console while others using a mobile device will be directed to the Spotify app instead.
Notifications Pop-up can now be disabled while watching using the console by going to the Settings > Notifications. Users may also remove the previews on messages from the pop-up notifications to keep things private and will only see a generic user icon and message instead.
Quick Menu also received some enhancements such as easy access without forcing the user to leave the game. Players may now use Leave Party option on the Quick Menu. Audio lovers can now experience 5.1 and 7.1 channels virtual surround sound on the PlayStation VR via headphones in the Cinematic mode applicable to DVDs and Blu-rays.
Tournament Viewing now supports Bracket Viewer to see the brackets on Single and Double Elimination. Language support has been expanded for Czech, Hungarian, Romanian, Greek, Thai, Indonesian and Vietnamese languages, according to PlayStation's blog site.
© 2018 Korea Portal, All rights reserved. Do not reproduce without permission.