'Thor: Ragnarok' Spoilers: Thor Kills Surtur To Stop Hela From Destroying Asgard?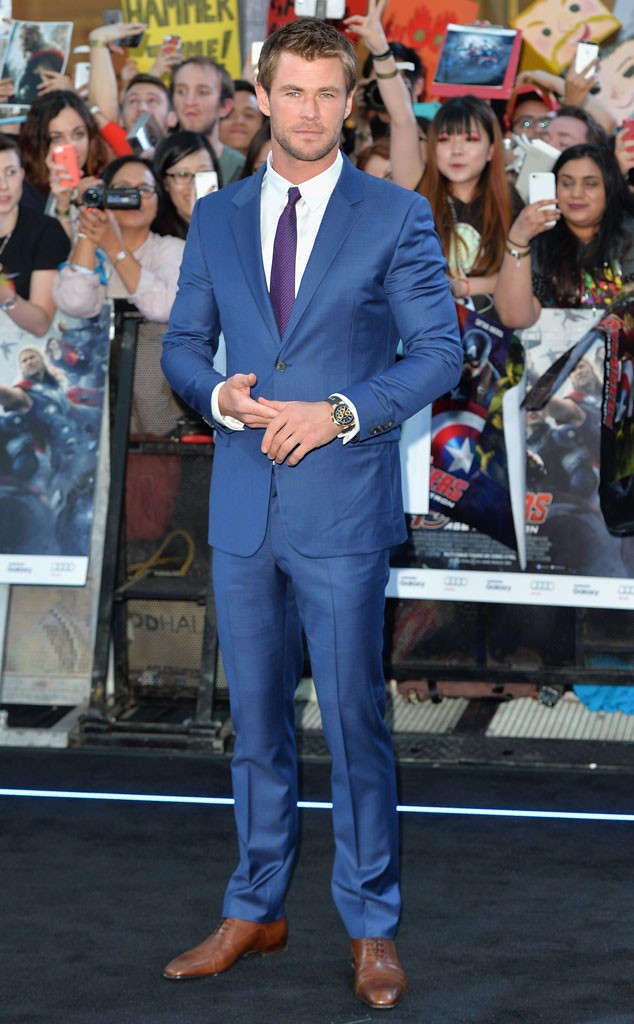 Hot Toys has released Roadworn Thor and Gladiator Thor, the first two 1/6th-scale figures for the Chris Hemsworth starrer "Thor: Ragnarok." The Hong Kong-based company known for its film-accurate collectibles reportedly revealed new spoilers for the upcoming superhero film through the new toys.
By simply being the Incredible Hulk wearing gladiator attire, yhe Gladiator Thor is expected to draw much attention. However, it is the Roadworn Thor that is said to have provided "Thor: Ragnarok" spoilers.
One of the accessories of the Roadworn Thor is Surtur's skull. Along with a metal chain, the accessory can be magnetically attached to the back of the figure, which suggests that Thor will kill Surtur to stop Hela from destroying Asgard and its civilization.
This could mean that by killing Surtur, Thor will bring about the Twilight of the Gods. Thor is expected to accomplish this either alone or with his allies.
Aside from Surtur's skull, the Roadworn Thor also has a blue-colored LED light-up Mjolnir with lightning effect accessory, a display stand, a metal Mjolnir and interchangeable hands, according to CBR. The Hot Toys figure is expected to ship before "Thor: Ragnarok" hits theaters on Nov. 3.
With Hemsworth as Thor, Clancy Brown will provide the voice for Surtur while Cate Blanchett will play Hela. Among their co-stars are Anthony Hopkins as Odin, Jeff Goldblum as Grandmaster, Mark Ruffalo as Bruce Banner/the Hulk, Tom Hiddleston as Loki, Idris Elba as Heimdall, Karl Urban as Skurge and Tessa Thompson as Valkyrie.
Since the filming of "Thor: Ragnarok," Hemsworth upgraded his workout regimen. He recently told Men's Health that his workouts are about being diverse and since it is easy for him to get bored, he tries to mix things up.
"If I'm doing arm day, I'll work in box jumps in between sets," Hemsworth told the magazine. "By working in more cardio, you keep shocking your body and you prevent having problems in certain areas."
© 2023 Korea Portal, All rights reserved. Do not reproduce without permission.