'Final Fantasy XII The Zodiac Age' Tips How Not To Mess Up In Loot Selling; Job Class Suggestions For Vaan And His Crew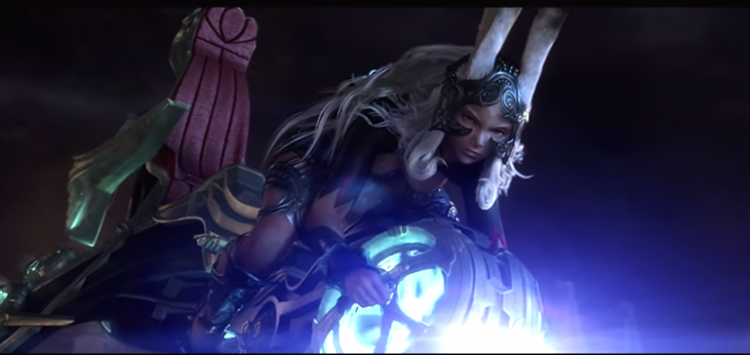 Square Enix has just released a now polished version of its 2006 classic - "Final Fantasy XII: The Zodiac Age." With a substantial number of tweaks in the game not to mention that it is heavily focused on character progression, tenured and newbies to the overhauled RPG title might also want to take into consideration the loot that they'll be getting during gameplay.
Crafting items or weapons within "Final Fantasy XII: The Zodiac Age" is quite unique and tricky as players are required to sell a combination of loot items for a specific item to be readily available for purchase at any store. Moreover, one has to keep in mind that the game will be keeping a record of each item being sold by players at any point within the title, according to RPG Site.
Another pointer to remember is that whenever players purchase a bazaar item in "Final Fantasy XII: The Zodiac Age," the requisites needed for that item to be formed will go back to zero. There are also bazaar items that can be acquired by players in multiple amounts. However, the game will not allow its player base to sell the requisite items in multiples. Lastly, there is no such thing as a missable item in the bazaar.
Meanwhile, with the new job class of "Final Fantasy XII: The Zodiac Age," players can now assign job specializations in each of the characters. Here are some suggestions on what jobs to assign Vaan and the rest of the crew.
Both Penelo and Ashe possess better statistics when it comes to magic. That being said, the two can be assigned as the team's mage warriors. Basch, Balthier, and Vaan, on the other hand, are endowed with strength that allows them to carry out combo attacks using heavy weapons. Moreover, it is said that they are the most eligible members of the crew to wear the so-called Genji Gear armor that can be obtained during the later parts of "Final Fantasy XII: The Zodiac Age," according to VG24/7. Lastly, Fran's Steal and Cure abilities make her suitable for job classes like Foebreaker, Monk, or even a Black Mage. Check out a video about the game here:
© 2021 Korea Portal, All rights reserved. Do not reproduce without permission.