Banana Is Becoming The Most #1 Alternative Meal In Korea, Beats Apple In Sales For The First Time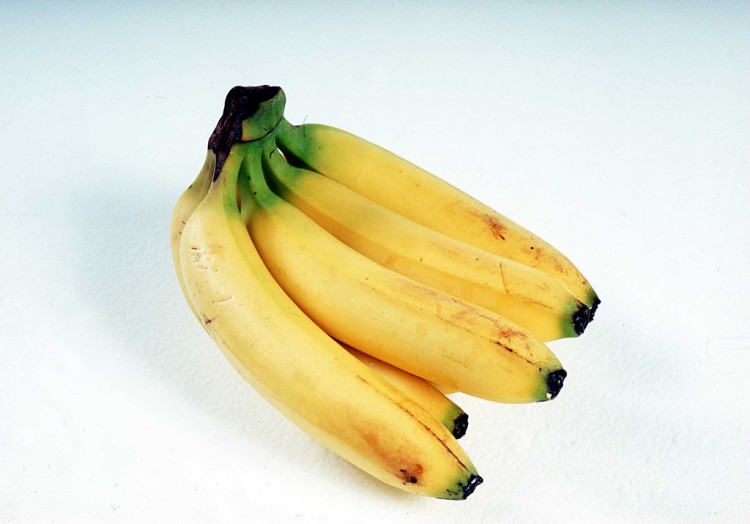 Bananas are becoming more and more famous in Korea. Once a luxury food, bananas are now the #1 alternative meal and the top-selling fruit in the country for the first half of the year.
Korea is taking things with bananas on a different level. As reported by The Korea Herald, the retail giant E-mart has sold bananas with worth up to 37.6 Billion won or $32.48 million. Second to it is the Apple, with 33.1 Billion won and is down to 16.2% last year. But why is there suddenly a banana craze in Korea?
Bananas are quite popular for the youngsters, especially for female teens and young adults. The reason for its popularity in the Korea, especially in the teenage bracket, is that the fruit has gained popularity as an alternative meal. It is cheap and is believed to be a great food to be included in the diet. Bananas are also used in other products such as the famed Korean Banana Milk which is very popular with kids.
Bananas used to be a luxury food in the 1980s and for quite some time after that as they were more expensive on those days. But the fruit has become cheaper and cheaper because of banana imports from the Philippines and other countries such as Ecuador, as reported by Koreaboo. Right now, bananas are one of the most affordable fruit in Korea.
"Bananas are cheap and popular among young women as an alternative to a meal," said Lee Jin Pyo, a customer of E-mart.
Other banana initiatives were also becoming popular in Korea, such as the Banana Vending Machine. This machine is very popular for people who don't have time and need a quick meal. Beating Apple in the fruit consumption, it is expected that banana sales will retain its pace and become the best selling fruit for this year for the first time.
© 2023 Korea Portal, All rights reserved. Do not reproduce without permission.