BTS Gains Recognition From Billboard And Fuse TV For 'Come Back Home' Remake, Hailed As The Future Of K-Pop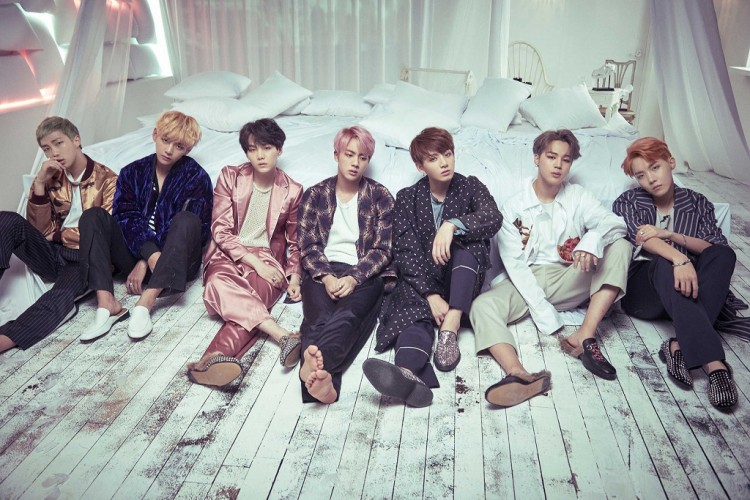 It seems like BTS, also known as Bangtan Boys, has done it again. The said boy group has gained international attention again after the release of their remake of an old iconic South Korean song, "Come Back Home".
On July 5, Seo Taji released the official music video of the remake of "Come Back Home" on their official YouTube channel. The said song was originally performed by Seo Taiji and Boys in October 1995. It was a controversial song, criticized for being similar to a 1993 popular international song but because of its gangster rap, which was something that South Korea was not accustomed to in the old days, and its inspirational message, it became an iconic song.
In celebration of Seo Taiji and Boys' 25th anniversary, BTS has remade "Come Back Home" and even released a whole new music video for it. The boys were not featured in the said music video because they were reportedly busy with other projects when they were recording the song. With the powerful vocals that BTS displayed in the remake, the song has gained international attention including from the music giants like Billboard and Fuse TV.
Billboard was all praise for BTS and even pointed out some of the member's contribution to the song. Fuse TV and Billboard commended the young boy group for recreating an iconic song by fusing modern day lyrics and new vocal style without having to sacrifice the similar inspirational message that the original group expressed. Fuse TV added that BTS is no doubt the key artist of the future of Korean pop music after showcasing hidden talents in the remake of "Come Back Home".
BTS has gained international attention after they received the Top Social Artist Award at the recent Billboard Music Awards. Big Hit Entertainment recently announced new logos for the group for their identity rebranding. BTS is currently gearing up for a comeback.
© 2023 Korea Portal, All rights reserved. Do not reproduce without permission.