'Gundam Versus' Release Dates Confirmed By Bandai Namco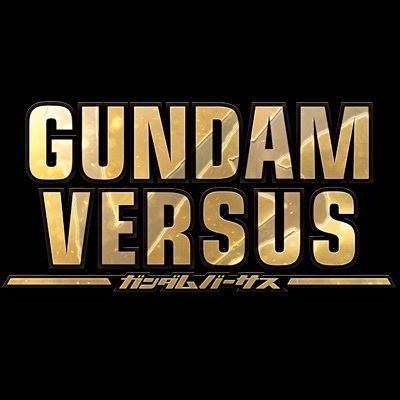 "Gundam Versus" is an upcoming video game published by Bandai Namco. Recently, the publisher confirmed that the video will be released both in Japan and in North America.
In 2016, "Gundam Versus" was revealed at the Playstation Tokyo Game Show Press Conference. On July 1, the video game's publisher announced at its Anime Expo panel that it will make its debut in Japan on July 6 and in North America on Sept. 29, IGN reported.
In Japan, the "Gundam VS" franchise is very popular. The upcoming "Gundam Versus" video game will be the fifth iteration of the series.
For years, the "Gundam VS" series has existed in Japanese arcades. However, "Gundam Versus" is the first iteration to make it to the United States, according to Kotaku.
Among the things players can expect from "Gundam Versus" are the classic 2 vs 2 battles with mobile suits as well as 3 vs 3 matches. This makes it similar to the setup of a "For Honor" match but the setup of "Gundam Versus" has anatomically absurd robots instead of medieval warriors and is much faster.
Also, "Gundam Versus" players are given access to more than one hundred playable mobile suits. Among these are the Gundams from the franchise's major anime and manga.
Players can add their own touches to the "Gundam Versus" suits with the wide range of customization options. The upcoming video game was built from the ground up for console and it will be released for the PlayStation 4.
In addition, "Gundam Versus" was not the only video game coming to North America exclusively on the PlayStation 4. Bandai Namco also announced the release of "The Seven Deadly Sins: Knights of Britannia" at its Anime Expo 2017 panel.
Unlike "Gundam Versus," "The Seven Deadly Sins: Knights of Britannia" does not have a release date for Japan yet. The latter is the first "Seven Deadly Sins" console game.
© 2023 Korea Portal, All rights reserved. Do not reproduce without permission.