Kim Soo Hyun Dismisses Negative Reviews, Says He Still Loves His New Film 'Real'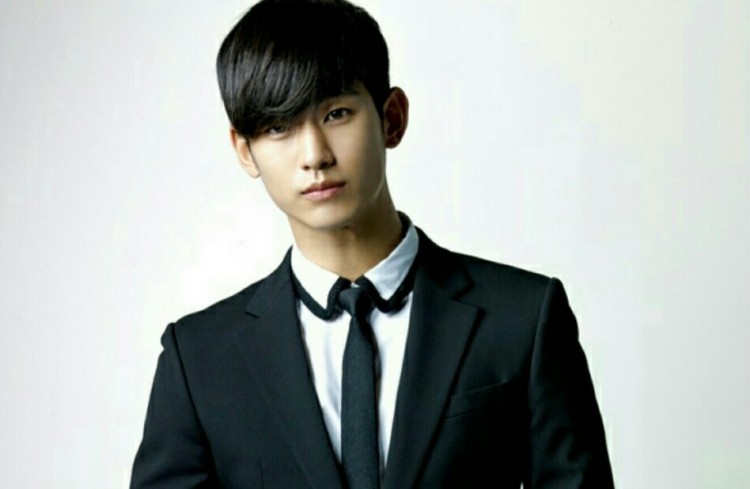 Kim Soo Hyun's latest movie made its premiere last week and it was unexpectedly met with horrible reviews. The movie was swarmed with criticism and controversies but the actor remains firm on how he feels about the new film, "Real".
Last week, new noir South Korean film "Real" made its premiere and graced the cinema theaters all over the country. Given that the movie starred the young and versatile actor, Kim Soo Hyun as well as veteran star Sung Dong Il, fans were looking forward to it. The said actor even asked fans to look forward to the movie as the representative movie of his career in his 20s because he is gearing up to enlist in the army soon. The hype heightened when it was revealed that Kim Soo Hyun and former f(x) member Choi Sulli actually had a steamy bed scene in the film.
However, as soon as the exclusive screening took place for "Real", the said movie was bombarded with criticisms and negative reviews. Several critics have to commend Kim Soo Hyun for the portrayal of his dark character but they pointed out that the movie was just a whole mess. Some even pointed out that this might just be the last movie that Kim Soo Hyun will ever star in.
Despite the negative reviews, Kim Soo Hyun has revealed that he stands firm about loving the movie. Prior to the release of the film, "Real", he already warned fans that the movie is a bit too much to take in and that one would need to watch it more than once to actually appreciate it. The actor addressed the criticisms pouring in, saying that the critics and viewers' reactions are natural because even he as an actor initially struggled to understand the story of the film. However, Kim Soo Hyun revealed that he will stand by the movie, "Real" and continue to love it because he gave his very best in the making of the film.
© 2019 Korea Portal, All rights reserved. Do not reproduce without permission.