Seoul's Population Is Declining At An Alarming Rate For This Reason
by
Mudit
/ Jun 19, 2017 11:22 AM EDT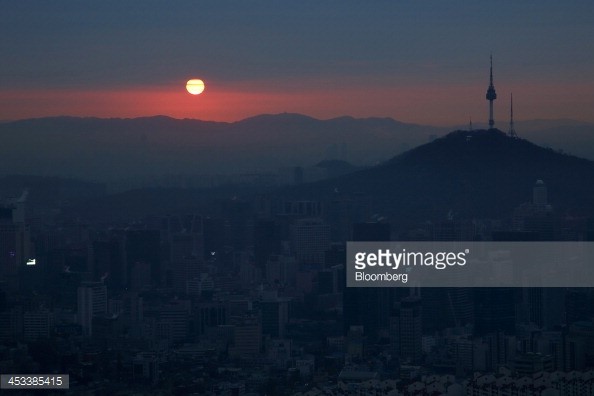 Seoul is one of the most populated cities in South Korea and is currently home to around 10 million people. But there seems to be a problem. The majority of residents of Seoul are packing up their bags and leaving the city. The most densely populated city of Korea is slowly losing its residents.
This decline in population is mainly due to the residents not being able to afford the cost of living in Seoul. Due to the increasing population and urban development of the city, the cost of living in Seoul is at an all-time high. And most residents are unable to afford this cost of living, hence most of them are deciding to move out of the city.
Many residents of Seoul have now moved to quieter and smaller cities, where the cost of living is more affordable and pocket-friendly. If residents of Seoul keep abandoning the city at the current rate, then it is projected that the total population of the city will be reduced by 1.13 million by the end of 2045.
It is predicted that other big cities of Korea, as well as metropolitan capitals of the world, are going to face this problem in the near future. Cities like Busan are expected to lose around 470,000 residents by the end of 2045. If that holds true, then the population of Busan will drop down below the 3 million mark in the near future.
While Busan is expected to decline, the Gyeonggi Province is said to experience an increase in residents in the near future. If experts are to be believed, more than 1 million people will relocate to Gyeonggi Province as it is closest to Seoul. It is expected that many residents will commute to Seoul daily in order to do their jobs.
Hence, the increasing cost of living in the city of Seoul is the reason why the city's population seems to be declining rapidly.
© 2018 Korea Portal, All rights reserved. Do not reproduce without permission.