BIGBANG G-Dragon Lands On Billboard Chart; His Unique Album Under Fire For Quality Control And Content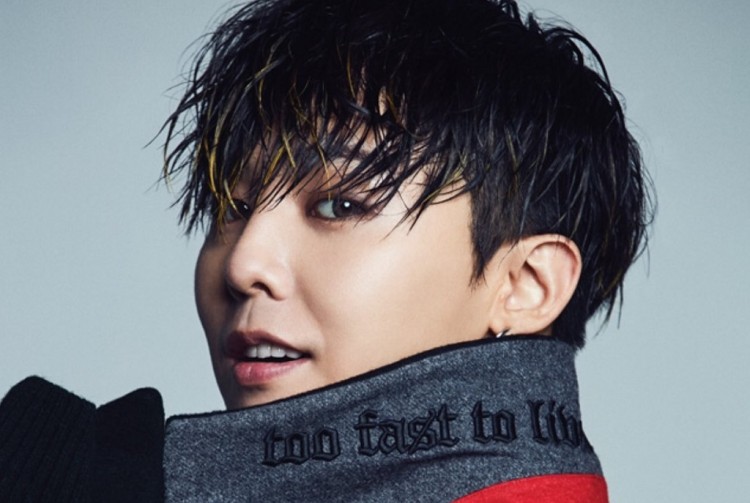 BIGBANG leader G-Dragon is clearly a force to reckon with even when promoting as a solo artist. The singer recently kicked off his comeback with the release of his new self-titled album "Kwon Ji Yong" and it has topped various music charts around the world including Billboards. However, the artist is flogged with complaints recently in regard to his unique album.
G-Dragon and YG Entertainment continues to make history in the music industry when they launched the BIGBANG member's new album as a USB. Fans and artists were awed at the novel idea but it seems like the unique album has faced some issues. G-Dragon's USB album came in two colors, blue and red, and fans have realized the red album actually wears off and rubs off on their fingers. The fans who have experienced this have warned the others about buying the red album, otherwise referred to as the Orange album. The group also faced similar problem years ago when one of their albums were known to rust.
In addition to the USB color wearing off, fans have also shared their dismay that the distinct album actually does not contain the actual music files. G-Dragon's "Kwon Ji Yong" USB albums actually contained one exclusive link wherein buyers can download the songs and special photos for the rest of the year. The content and nature of BIGBANG leader's new album have created more stir when the Korean Music Content Industry decided that his unique USB album cannot be considered as a physical album. YG Entertainment shed light on this decision, explaining that they were venturing into new music and new worlds so it does not matter to them what the association thinks of.
In other news, G-Dragon continues to slay charts with his new album. Moments after he launched his new title track and new album, the singer topped various music charts in South Korea. Now, it has been revealed that he has also landed the top spots on Billboard's World Album Chart and Japan's Orion Weekly Digital chart. Korean pop music is clearly making a statement after various acts such as BTS, SEVENTEEN, and G-Dragon have entered international music charts.
© 2023 Korea Portal, All rights reserved. Do not reproduce without permission.