AMD Radeon RX Stock Update: Scarcity of AMD RX 570 & 580 GPUs in Retail & Online Stores Blamed on Cryptocurrency Miners
by
Luis
/ Jun 13, 2017 04:02 AM EDT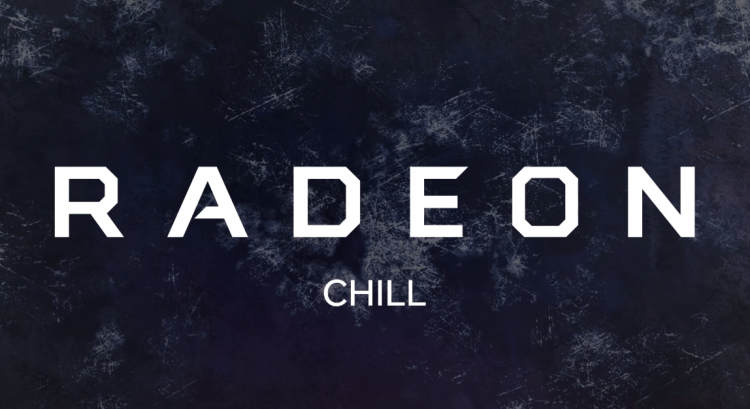 Gamers and PC users who are trying to either upgrade their current gaming rig or build their own desktop computer are having a hard time getting their hands on AMD GPUs as of late. AMD just broke their silence in response to fans' huge demand for their products.
AMD does recognize how huge the gaming market potential is especially in terms of sales for their AMD RX 570 & RX 580 GPUs; saying as far as treating the gaming community as their top priority. However, it's not only the gaming community that AMD is trying to cater but also the cryptocurrency mining market.
"The gaming market remains our priority. We are seeing solid demand for our Polaris-based offerings in the gaming and newly resurgent cryptocurrency mining markets based on the strong performance we are delivering," a CNBC report stated. Cryptocurrency miners use these AMD and NVIDIA GPUs to mine bitcoins. Bitcoins can be compared to the US Dollar, Japanese Yen and the British Pound. The biggest difference is, Bitcoins can only be used as of the moment online. Before, Bitcoins were only used to pay online services, items, and goods until recently, it's now considered as a form of investment.
According to NowInStock, the AMD RX 570 & RX 580 GPUs are all out stock even on reliable online stores Amazon and Newegg since June 9. Reports also reveal that older AMD RX models such as the 470 is now selling on eBay at such steep prices of well over a $100. One reason why AMD graphics cards are more preferred by cryptocurrency miners than NVIDIA GPUs is pricing. Usually, NVIDIA products are priced higher than AMD's offerings.
© 2019 Korea Portal, All rights reserved. Do not reproduce without permission.