Mnet Debunks Rumors, Reaffirms 'Produce 101' Season 2 Will Debut 11 Members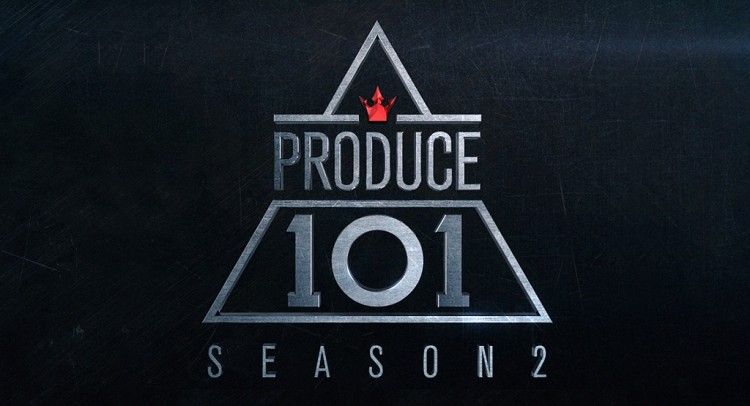 The second season of the popular reality competition program, "Produce 101" has been surrounded by controversy lately. Rumors on how many trainees will debut from the said Mnet show has gotten viewers and fans infuriated. Mnet has officially released a statement to put a lid on the rumors.
Earlier this week, rumors of an insider report leaking the unconfirmed number of winners from Mnet's reality show circulated and caused an uproar among fans. Rumor had it that "Produce 101" Season 2 will be debuting less than 11 members, which is contrary to the first season. The rumor had made fans believe that the show has still not decided on how many trainees it will debut even though it is about to end. Others raised the point that just before the second season officially kicked off, the host of the show already revealed that the final round will produce 11 winners.
In light of the situation, which has caused confusion among fans, Mnet has finally addressed the matter and debunked the rumors. The network has confirmed that they will be picking 11 trainees in the end to debut as a new male group. Mnet added that the final live broadcast benefits planned for the show will go as planned but they have teased that fans have to check out the broadcast to find out the second pick. According to Soompi, sources have revealed that the next elimination round will be in the format of another team battle.
The show is currently getting some heat for trying too hard to be different from the first season of "Produce 101". Fans were disappointed that instead of picking 22 trainees from this week's elimination round, Mnet only opted for 20 trainees with Kang Daniel emerging on top after garnering more than 800,000 points. He also gained a hundred more points for gaining the most votes during the evaluation of the concepts.
© 2023 Korea Portal, All rights reserved. Do not reproduce without permission.