G-Dragon Update: BIG BANG Leader Drops 'Kwon Ji Yong' Comeback Album; Gears For 'Act III: MOTTE' World Tour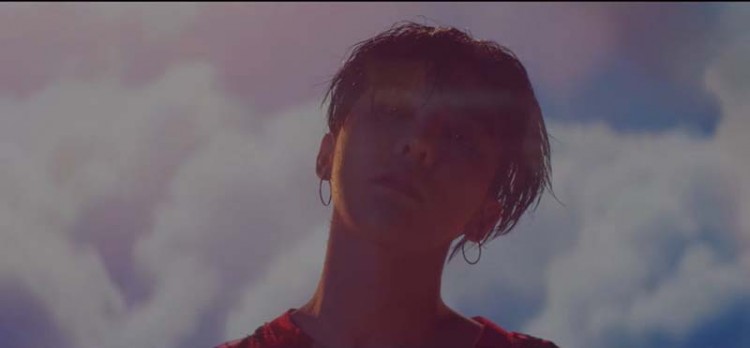 G-Dragon has finally released his much anticipated solo album "Kwon Ji Yong" two days before he kicks off his 19-city "ACT III: MOTTE" world tour on June 10. The BIG BANG leader dropped his album at exactly 6 pm Korean time to a rousing welcome from his fans from all around the world.
In the lead up to the release, G-Dragon became the most searched topic on Melon Music for the whole day. The excitement was further heightened by the updates posted by YG Entertainment about the album.
Unlike other album releases or comebacks, G-Dragon's "Kwon Ji Yong" released only minimal teasers before the actual release date of the actual album. The complete track list and cover art were only posted by YG hours before the release of the title track MV, YG posted.
G-Dragon wrote all of the lyrics for all five songs included on the album, which may be the answer to why he entitled his solo comeback "Kwon Ji Yong," which is the BIG BANG leader's real name. G-Dragon collaborated with Kush and 24 for the first track of his album INTRO: Middle Fingers Up.
His title track "Bullsh*t" was a powerhouse collaboration with YG producers and artists Teddy, Cawlr, FUTURE BOUNCE and Choice 37. His third track "Act II: SUPERSTAR" was composed and arranged along with Teddy, Joe Rhee, 24, Choice37 and FUTURE BOUNCE. "ACT III: UNTITLED 2014" and "OUTRO: Divina Comedia" also maintained the artistic theme of G-Dragon's album and came off as his personal message about his journey for his supporters.
Even before "Kwon Ji Yong" was released, it already sold 200,000 units and reached double-platinum status in China from pre-selling alone, Korea Portal reported. This was an amazing feat since G-Dragon's fans have not even heard a snippet from the songs that will be included on his album. After G-Dragon's album release, BIG BANG's Taeyang is expected to follow with his own solo comeback and concert. The solo albums and concerts are expected to be G-Dragon and Taeyang's final projects before enlisting for mandatory service later in the year.
© 2023 Korea Portal, All rights reserved. Do not reproduce without permission.
Tags:
G-dragon news
,
G-Dragon updates
,
G-Dragon solo concert
,
G-Dragon Act III:MOTTE
,
G-Dragon sold out Seoul World Cup Stadium
,
G-Dragon sold out solo concert
,
Big Bang news
,
BIG BANG updates
,
Kpop
,
K-pop
,
kpop news
,
k-pop news
,
BIG BANG Leader
,
G-Dragon Mother's Womb
,
Kwon Ji Yong
,
pre-order
,
double platinum