Gong Yoo's CNN Interview Reveals How Much He Hates His Newfound Fame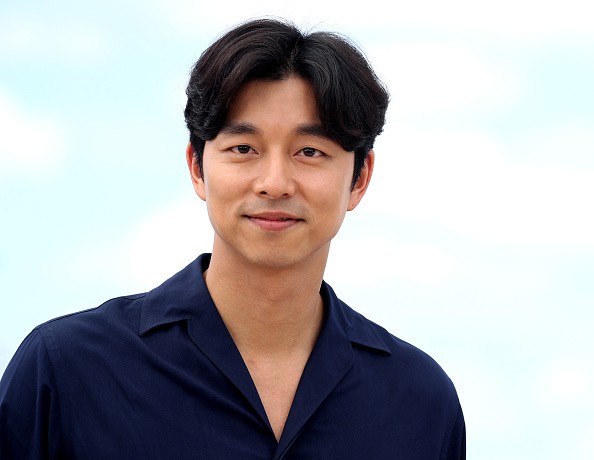 "Goblin" actor Gong Yoo was recently featured in CNN's "Talk Asia" where he opened up about the negative side of fame. The actor was featured for being one of the top influencers in the Asian entertainment industry following the success of his film "Train to Busan" and his series "Goblin: The Great and Lonely God."
During the CNN interview, Gong Yoo said that his fame is not all positive. He said that fame comes at a cost and for actors, it usually means losing their privacy.
"But if there's something you gain, there's also something you can lose," Gong Yoo explained on why he doesn't use social media. "Therefore, I try not to showcase my personal life."
Gong Yoo said that he is not especially fond of being the subject of the camera but because of his work, it is necessary to ensure. However, even though he has lost his privacy, he is still thankful because fame has introduced him to a wider audience that has allowed him to highlight issues through his acting.
An example of this would be his movie "Silenced" which depicted the true story of the sexual abuse of at least eight students in a school for the hearing impaired. Because the film shone the spotlight on the case and the lack of justice meted against the offenders, the "Dongani Law" which imposed tougher penalties against sexual offenders.
Gong Yoo said that while he is not fond of the camera, he is very passionate about his work. He said he tries his best to depict different characters not because he wants the money that comes with it but because he is proud of his craft.
Gong Yoo admits that the good part of being a celebrity is that people play more attention to what you have to say. In a separate interview, the actor shone called for a review of the working conditions of film crews working on Korean dramas and shone the spotlight on the crew's long working hours, Korea Portal reported.
© 2023 Korea Portal, All rights reserved. Do not reproduce without permission.
Tags:
Gong Yoo Rumors
,
Gong Yoo Updates
,
Gong Yoo News
,
Gong Yoo CNN Interview
,
CNN Talk Asia
,
Train to Busan
,
Goblin
,
Gong Yoo actor
,
Gong Yoo villain role
,
Gong Yoo Hong Kong fan meeting
,
working conditions of filming crew
,
long hours
,
Korean drama
,
Kdrama. CNN Talk Asia
,
Gong Yoo CNN Interview
,
Gong Yoo on fame