Gong Yoo Reveals Key Details About 'Goblin'
by
Rohit
/ May 27, 2017 08:23 PM EDT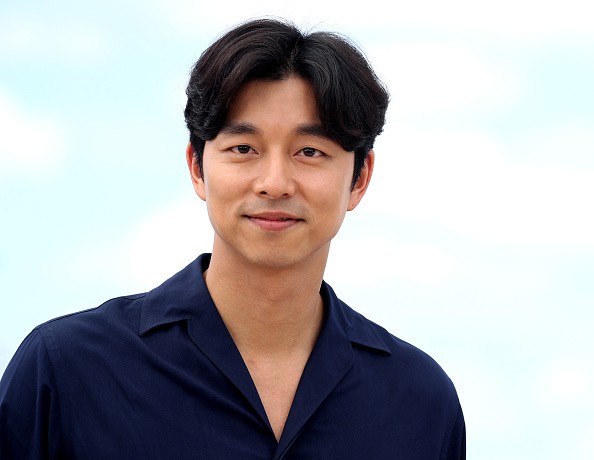 Korean star Gong Yoo recently sat for a very special interview with CNN Talk Asia. The interview, which was conducted by Anna explored a side of Gong Yoo that has never seen before. CNN Talk Asia, which is a talk show that usually revolves around the different realms of art, politics, business and sports, saw Gong Yoo open up about many things including his personal life as well as his experience while filming the big hit, "Goblin."
According to a report published by Soompi, Gong Yoo was first posed with the question that was related to his instant-hit movie called "Goblin." To which, he responded saying that "Goblin" was perhaps among the most important projects of his life and that he was really worried about it. Moreover, he further added by saying that he never thought that the fans from Asia and around the world would love this drama-series so much. He concluded his answer by saying that he is really grateful for the support that he has received regarding the same.
The interviewer took the discussion in depth and prompted Gong Yoo to speak more about the movie, "Goblin." The actor was heard explaining that there are the special god-like figures who can do much more than a normal human, and the movie essentially ends up going beyond a human-to-human relationship as well. He felt that the public started thinking of the movie as something that is not seen before and that's why it managed to become such a big hit.
According to another report published by Inquistr, at the interview, the Gong Yoo was heard revealing many details about his personal life as well, including how shy he really is and how he doesn't like being a subject of the paparazzi all the time. Stay tuned for more "Goblin" updates.
© 2023 Korea Portal, All rights reserved. Do not reproduce without permission.