Ubisoft's 'The Division' Update: Three New features Plus Problems
by
Kriti
/ May 24, 2017 01:08 PM EDT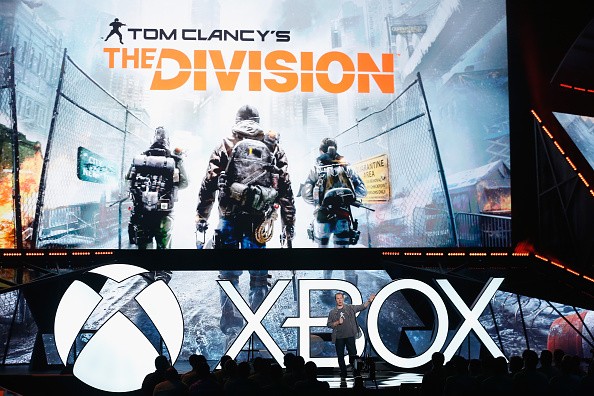 There have several announcements being made regarding Ubisoft's "The Division" update 1.7 version on multiple occasions. One can observe severe anticipation among the fans that are waiting for added updates. Here's what can be known regarding the latest innovation by Ubisoft:
According to a report published by Enterprise Daily, Ubisoft's "The Division" update 1.7 version is expected to arrive with three new features. The report goes on to quote Arekkz Gaming as suggesting that the members from Division Elite Tasks Force group have been selected to work on new content for the company's latest innovation. The group even apparently spoke about seasons, vanity slots and feats feature for its latest innovation.
Separately, another report published by Forbes claims that the Seasons are believed to be limited-time events and thus, will be collected in forms of playlists. The load-outs feature will allow players to switch set of equipment without manually picking them in the menus. The aforementioned features will be a part of Ubisoft's two-year DLC plan and fans can expect free updates thereafter.
However, there are a few problems that might come riddled in the way as well. According to an online report, BinaryNumb, Rxylat and Arekkz Gaming only spoke about the future of "The Division." What remains untouched is the fact that what will happen next since "The Division's" systems are not equipped with enough avenue to ensure that the users stay for a longer time. The game-play modes across all divisions are similar too, which in turn defeats the purpose of the system as well. The other modes under The Division have the possibility of changing as per the player's preference
However, that makes it much more complicated for the user. It is important that users wait for further updates regarding "The Division."
© 2023 Korea Portal, All rights reserved. Do not reproduce without permission.