Lee Min Ho Opens Up About 'Perfect Love'
by
Rohit
/ May 24, 2017 12:42 AM EDT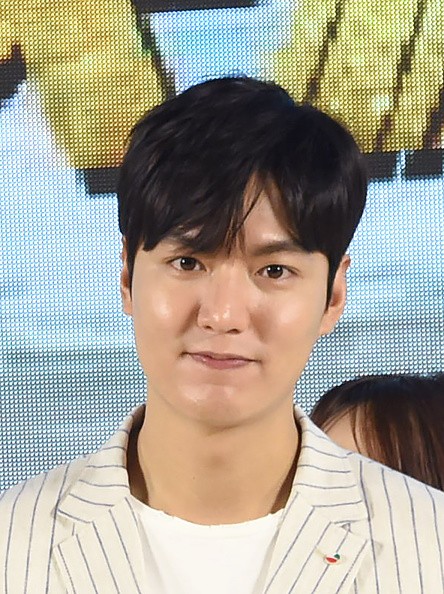 "The Legend of the Blue Sea" actor Lee Min Ho recently starred in the famous Cosmopolitan Korea 200th issue. The magazine even took an interview with the actor, wherein the actor was reported to have revealed a few important details regarding his personal life, specifically relating to the topic of love. The actor even expressed what he felt was his definition of 'Perfect Love.'
According to a report published by KPopstarz, the actor Lee Min Ho told Cosmopolitan Korea that he feels that the perfect love is the kind that shares positive energy amongst each other and ensures that the life carries on being stable. He further went on to add that he, however, does not feel that the people should plan to achieve something materialistic through the use of love.
According to another report published by Kpop Herald, Lee Min Ho even went to emphasize upon the importance of people being humble. He said that it is essential that people remain grounded and that he sees people as they are and even tries to be the best version of him in front of others. The interview later went on to talk about the actor's movie, "The Legend of the Blue Sea." In the movie, the main character goes through a series of emotional turmoil. The interviewer, in this context, asked the actor what he would have done if he was in the same boat as the character he portrayed in the drama series.
To this, Lee Min Ho replied saying that it can get difficult to maintain values such as purity, passion, sacrifice and love in real life, however; it is important that one uses all their energy to do so. He added by suggesting that he would do his best to keep his love if he was in the same circumstance as his character. It was previously reported that the actor is planning on enlisting his military service.
© 2019 Korea Portal, All rights reserved. Do not reproduce without permission.