Apple iPhone 8 Update: What's So Special About The iPhone's Tenth Anniversary Year?
by
Kriti
/ Jun 02, 2017 04:42 AM EDT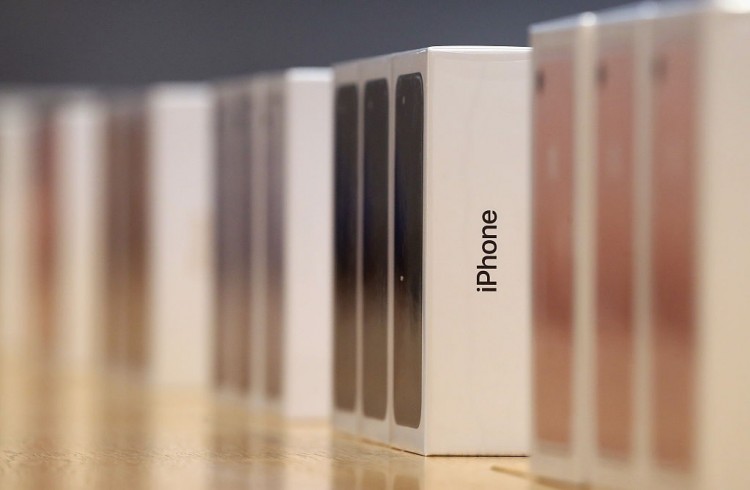 Apple iPhone 8 is slated to change how the industry talks about Apple's flagship offering since 2017 is a special year for iPhone users over the world. 2017 is an important year for the company since it marks the tenth anniversary of the iPhone. A decade ago, on 9th January 2007, Steve Jobs had unveiled his vision called iPhone. The first model was released later that year on June 29th.
According to news updated by Mirror, here are the speculations around the latest edition of iPhone: Apple iPhone 8 could come in an accessory box worth 160 pounds or $208 US dollars. According to Daily Mail, the iPhone 8 may come bundled with a free pair of Air Pods. They currently cost $159 dollars at an Apple Store.
The 8Th edition might roll out in three versions including a 4.7-inch iPhone 7s, a 5.5-inch iPhone 7s Plus and a 5.8-inch iPhone 8. The larger iPhone 8 with a 5.8-inch screen will be more advanced than the rest of the two versions.
Apple seems to be really serious about iPhone 8 and as rumors suggest it is currently testing more than 10 different prototypes for its upcoming smartphone. Now some of the industry insiders hint that Apple may even surprise us with something different on the launch day. The iPhone X, to mark the anniversary, might even launch iPhone Air, iPhone Pro or iPhone Edition, to reflect the iPad and Apple watch line-ups.
Or going by the past performance and economy factor, Apple may launch lower spec iPhone 7s and 7s Plus devices alongside its flagship device. Talking about the release date, Apple has been releasing its previous iPhones during the first two weeks of September, considering the Christmas Shopping season starts from October.The productions shall begin in the month of June but all eyes are expecting to hear about iPhone 8 in the WWDC 2017 to be held in the month of June.
© 2023 Korea Portal, All rights reserved. Do not reproduce without permission.