Nintendo PlayStation Rare Prototype Is Now Fully Functional
by
Kriti
/ May 21, 2017 08:54 PM EDT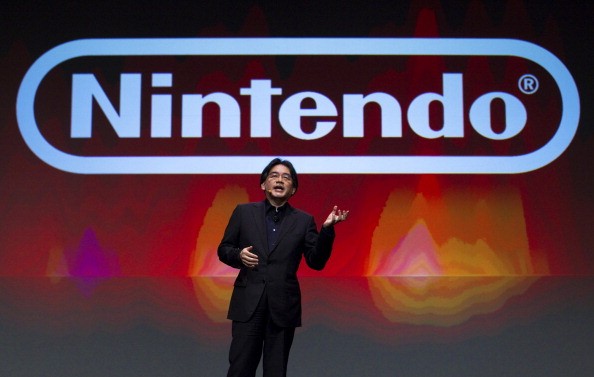 The Super Nintendo PlayStation prototype is now apparently fully functional. The entire credit goes to Benjamin Heck, the person famously known for turning the Xbox 360 and PlayStation 3 into tech-savvy, sophisticated-looking laptops.
According to a report published by Digital Trends, Benjamin Heck has made the impossible seem possible by re-working on the Super Nintendo PlayStation and making it fully functional. The prototype platform was developed as a result of a short-lived partnership that existed between Nintendo and Sony back between early 1980's and 1990's. The Consumers Electronics Show of 1991 witnessed the one-time-thing when Sony revealed the system in partnership with Nintendo.
Moreover, Nintendo had also made an announcement back then by suggesting that it was also linking with Philips. However, later in the day, the hybrid system that came out of the partnership was completely scrapped thus, crashing all the fans' hopes. The product was dismantled and it would have been a great deal if this had actually worked out.
It was Benjamin Heck who revealed this information on the latest episode of The Ben Heck Show recently. He along with a former employee at Advanta Corporation Terry Diebold discovered a prototype of the system and decided to make it functional. Interestingly enough, the prototype was passed down to his son Daniel, and only then was such as thing possible.
There's a lot that Heck had to go through in order to make this possible. He replaced numerous faulty capacitors and fixed every possible little detail in order to get the system functional. What will be surprising to note is how both Nintendo and Sony's systems will sprawl out as they work together. Previously, the front disc drive nor the cartridges worked. However, that seemed to have changed now. For other technology and entertainment updates, stay tuned.
© 2023 Korea Portal, All rights reserved. Do not reproduce without permission.