'Destiny 2' News & Update: Bungie To Migrate Characters From The First Game; No Nintendo Switch Version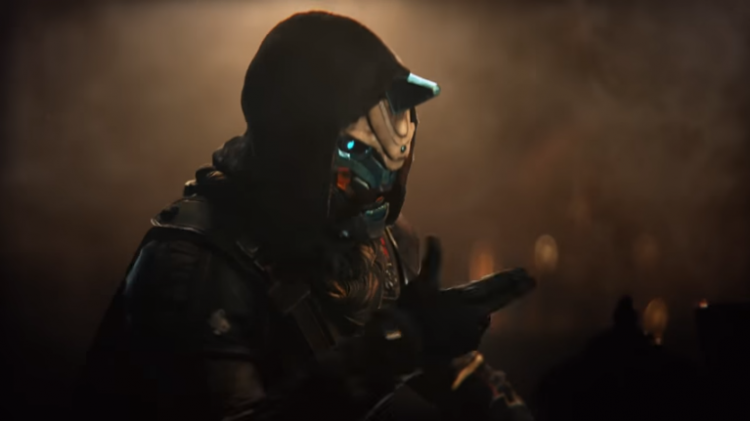 With Bungie's "Destiny 2" finally revealed to its fandom a couple of days ago, the entire player base is all hyped up about the game's follow-up. Folks who played the first title were quite worried though about their progress with the original game. Long-time fans need not fret as devs hinted that their characters with "Destiny" could be transferred in future updates.
According to PC as cited by Gaming Conviction Bungie's David Shaw has mentioned that they have already thought about it and contemplating of migrating players' characters into "Destiny 2." He also stated that they heard a lot of feedback from fans about such move and went on saying that he personally thinks about it most of the time.
However, Shaw pointed out that the character migration to "Destiny 2" is not yet in the works as they have few more touch ups to do with the game. The lead developer assured fans though that the said idea is down the pipeline.
Moreover, it is expected that "Destiny 2" will be released on PlayStation 4, Xbox One, and finally on PC. The latter will be experiencing superb graphics and fluid smooth gameplay as it is said that it can go as high as 144 fps. Nevertheless, both Xbox One and PS4 will obviously have lower frame rates due to spec restrictions.
Nintendo's hybrid console - the Switch, on the other hand, won't be getting any share of the "Destiny 2" pie as it was revealed by Bungie that they do not have plans of importing the game into the platform, according to Gamespot. The game's project lead Mark Noseworthy stated that such is "pretty unrealistic" not to mention that the game can only be played online.
"Destiny 2" will be released on September 8. Check out a couple of videos about "Destiny 2" here:
© 2018 Korea Portal, All rights reserved. Do not reproduce without permission.