Intel Core I9 Is Real And It Might Be Coming Out This July
by
Mudit
/ May 17, 2017 09:24 AM EDT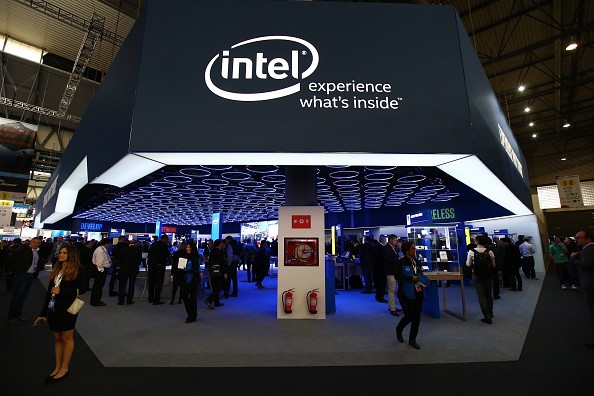 May 17th 2017: Core i9 is somewhat of a unicorn in the tech industry. With news and rumors popping up every now and then, the industry has been obsessed with Intel's Core i9 processor. Another rumor has surfaced regarding the mythical i9 processor, and this one is quite substantial when compared to the rest.
This latest piece of news comes directly from the house of Anandtech forums. There is an image that shows the next generation of Intel processors. According to initial assessment and findings, this next generation of Intel Processors would be based on the LGA-2066 architecture. If possible, the introduction of these CPUs could revolutionize the computing industry as we know it.
According to the leaked image, the Core i9 lineup would consist of 4 different CPU chips that would range from Core i9-7800X to Core i9-7920X. Reports suggest that these chips would have a maximum of 6 cores and 12 threads and would range in processing speed from 3.5Hz as a base and 4.0GHz Turbo 2.0 with an undisclosed maximum processing speed.
The processor would support between 28 and 44 PCIe lanes and the TDP would be toasty 140 watts. Here is the image, it shows tentative launch dates along with processor specifications.
Intel seems to be moving in the direction of market domination, with this release of highly powerful chips. There is no pricing information on the chips as of yet, but if the image is to be believed, then the first 3 iterations of the chip will be launching in July while the Core i9-7920X launches somewhere around mid-August this year.
© 2017 Korea Portal, All rights reserved. Do not reproduce without permission.