Park Bo Young Talking About Her Closeness With Park Hyung Sik & Ji Soo
by
Kriti
/ May 17, 2017 11:38 AM EDT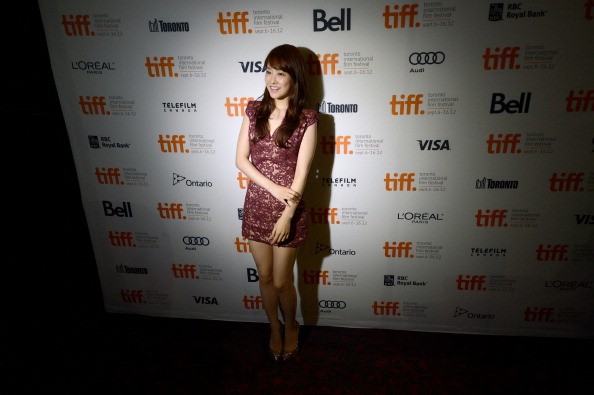 "Strong Woman Do Bong Soon" actor Park Bo Young was recently reported to be revealing multiple details regarding her experience while filming the show, her closeness to her co-stars and what she wishes her ideal man to be like in an interview. Thanks to this, fans finally know these important background details regarding the actress' feelings.
According to a report published by Soompi, Park Bo Young was heard saying that she became close to her co-stars even before the filming of the popular JTBC drama began. She added by saying that she would generally rehearse with her co-stars Park Hyung Sik and Ji Soo many-a-times before the filming of the show began, and they would more times than often, end up chatting a lot. While noting that the other two actors are younger than her, she immediately compensated by saying that she had nothing to worry about.
She even reportedly said that even though both the actors namely Park Hyung Sik and Ji Soo are younger than her, they took very good care of her. She also added suggesting that Park Hyung Sik's character is much like the one he plays on-screen. He is very much like Ahn Min Hyuk as being bright and playful. She was even heard saying that she finds it very difficult to believe that someone can be as bright as him. She also reportedly said that she is quite thankful for him as he used to create a great atmosphere for filming on set, given his bright nature.
However, Ji Soo on the other hand, according to her is clumsy and serious. She finds this combination very amusing. The actors would often indulge in group chat and that is how Park Bo Young found out so much about the two.
© 2023 Korea Portal, All rights reserved. Do not reproduce without permission.