Netflix Movies 2017 Title 'Okja' To Be Released In Theaters; Why It's Worth Looking Into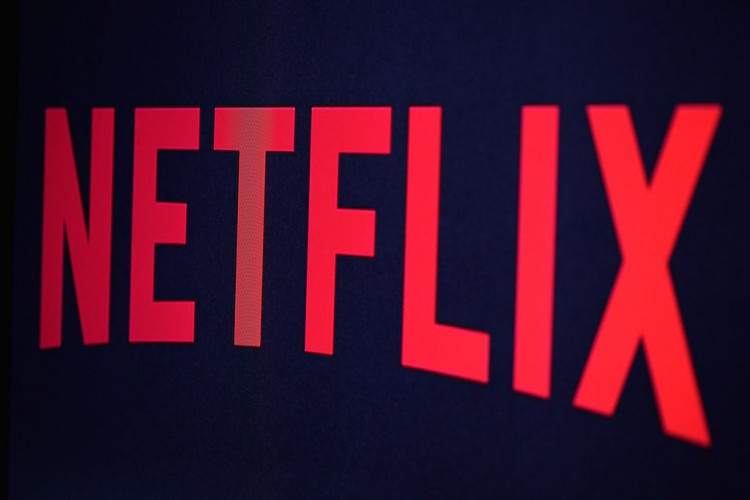 The Netflix movies 2017 list adds "Okja" to films releasing on the big screen, but what makes this South Korean Sci-Fi flick worth a watch is its intriguing premise. The promising Sci-Fi drama is prepping for a release not just to local South Korean theaters but to the rest of the world as well.
Of course being included in the original Netflix movies 2017 list means that Netflix users can also stream "Okja" on any device that's capable of running the service. According to THR, "Okja" is going to be the first Netflix original film to compete at the prestigious Cannes Film Festival.
Netflix Chief Of Operations executive Ted Sarandos expressed that he would love all of the Netflix films to be released on theaters and not just limited to the streaming platform. Sarandos also explained that they were invested in "Okja" because he believes it's a "great project", one that he plans to become successful not just in the South Korean market but also to the rest of the world.
As for the Sci-Fi drama Netflix movies 2017 titles, "Okja" becomes a very promising addition based on the film's captivating plot that has some philosophical implications. According to Gizmodo, the film is about a young girl who wishes to save her friend, a gigantic animal named Okja. The source indicated that the movie tackles on sensitive issues such as human nature, taking on foreboding conglomerates and saving an animal friend that might have been created merely for human desires.
The Netflix movie 2017 title is handled by South Korean director Bong Joon-Ho. The Korean director is no stranger when it comes to Sci-Fi films since he's also responsible for the 2013 sleeper-hit "Snowpiercer." Director Joon-Ho is once again bringing along "Snowpiercer" cast Tilda Swinton to the highly-anticipated "Okja" film.
Netflix subscribers and moviegoers can catch Joon-Ho's next promising flick "Okja" on June 28, 2017. The Netflix movie 2017 title will be available on the streaming service in 190 countries as well as select US and UK theaters. As for Korean locals, "Okja" will be releasing in South Korean theaters on June 29, 2017.
© 2023 Korea Portal, All rights reserved. Do not reproduce without permission.