Soon The Microsoft HoloLens Will Give X-Ray Vision To Surgeons During Surgery
by
Mudit
/ May 11, 2017 06:26 PM EDT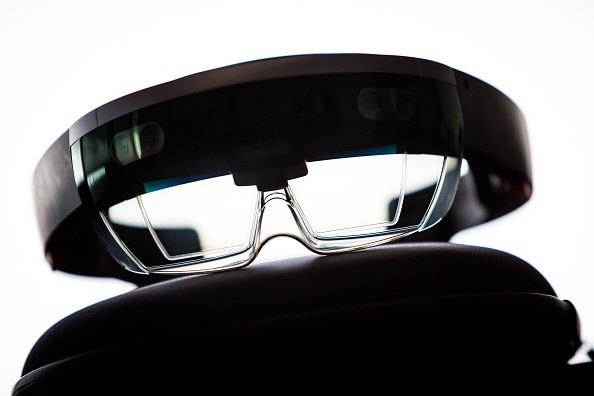 May 11th, 2017: The product design and development firm of Cambridge Consultants, has demonstrated an Augmented reality (AR) surgical system that enables the surgeon to see inside the patient's body using 'X-Ray Vision'. This has been made possible using the extensive AR capabilities of the Microsoft HoloLens. According to the firm, this new ability to see inside the patient's body enables the surgeon to operate highly sensitive areas using minimally invasive openings, more commonly known as keyhole surgeries.
The operating prototype was enough to prove the point that such augmented reality surgical systems could drastically lower the risk of fatality during surgeries. The advanced surgical system developed by the development firm at Cambridge consultants can also use data visualization to give the surgeon easy access to patient's health records and other important operating information.
According to the official company statement, - "Minimally invasive surgery - so-called keyhole surgery - is often complex yet performed through tiny incisions instead of one large opening. The next-generation AR system provides a real-time 3D interactive perspective of the inside of the patient, accurately guiding the surgeon in ways not previously possible."
Cambridge Consultants believe that the new AR surgical system has the potential to enable surgeons to carry out complex surgeries with a drastically lower amount of risk for the patient's life.
The company head, Simon Karger was also quoted saying, "AR has the potential to fundamentally change the surgical experience by giving the surgeon a new dimension of information in an easy-to-use way. While today's platforms still need to mature before they are ready for clinical deployment, it is clear to us that the underlying technology holds great promise for critical applications like surgery."
© 2019 Korea Portal, All rights reserved. Do not reproduce without permission.