Park Bo Gum To Star In 'Hairspray' As The Newest Coca-Cola Commercial Is Revealed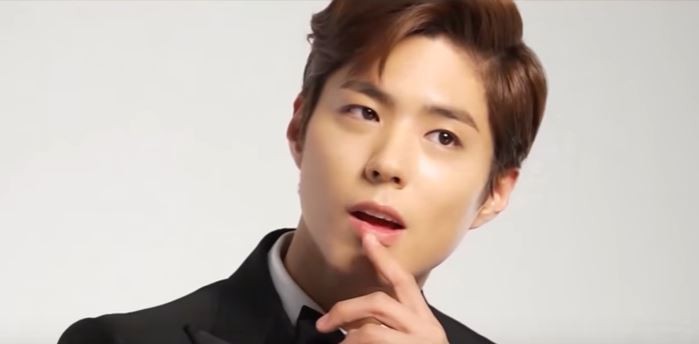 After showcasing his talent in acting, Park Bo Gum is all set to show off some of his skills in singing as the Korean actor joining the Myongii University's version of "Hairspray". Sources told that said confirmation was released by his agency. With this, fans are extra excited to witness another talent that the most-sought after actor could show once again. Would this be a stepping stone of Park Bo Gum for something bigger?
According to Soompi, Park Bo Gum would be showing his singing abilities as he joins the musical play in his university. The actor's agency happily released a statement confirming that the actor is currently practising with the other students for the said performance. As the agency stated:
"Park Bo Gum will be participating in Myongji University's rendition of the musical 'Hairspray' as a member of the music department. He is currently practising for the graduation performance with his fellow students."
Sources told that said actor started attending in Myonggi way back 2014 as a musical and film major. And despite all his work commitments and busy schedules, the actor is very eager to finish his degree and help his fellow colleagues. As a matter of fact, the Korean actor tried to assist in the musical play for one of his classes.
Moreover, Celebeat reported that the actor already went into different cultural overseas exchange program because of his course. With this, he travelled several countries in Europe to be exposed in others' culture and lifestyle.
Meanwhile, Coca-Cola just recently revealed that commercial poster of Park Bo Gum with Kim Yuna as their latest advertisement. The said poster showed how playful and confident the actor is in front of the camera. With this, fans are expecting that there would be more opportunity for the Korean actor to be the face of different local and international brands in the future.
© 2023 Korea Portal, All rights reserved. Do not reproduce without permission.