Samsung Bound To Topple Intel's Reign As Top SoC Maker Says Analyst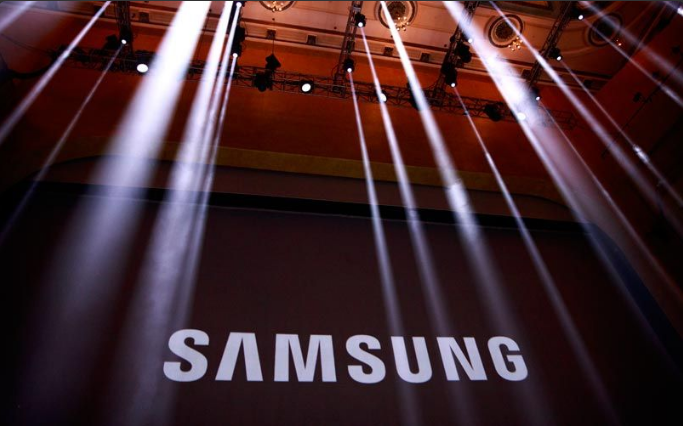 South Korean conglomerate Samsung is currently making a comeback in the mobile arena with the recently released Galaxy S8, S8+, and the looming Galaxy Note 8. Aside from mobile phones, the company is also likely to snag Intel its top spot for being the largest chip maker on the planet.
Market research firm IC Insight president Bill McClean made a forecast stating that if memory market prices continue to either increase or remain the same, Samsung could come rallying in and eventually topple Intel's long-term reign in the chip making arena, Korea Herald reported. In line with such, the South Korean giant is expected to be raking in $14.6 billion during the second quarter of 2017 which $200 more from what is expected from Intel.
McClean did mention though that in the event Samsung achieves such herculean feat, gaining the top spot might be short lived as he highlighted that the memory market scene is still "cyclical." Additionally, the firm also somewhat stipulated that if prices of the SoCs remain as it is now, it is likely that Samsung could be keeping the renown for the whole year, ValueWalk noted.
Samsung is one of the world's largest group of companies. Apart from making premium telecommunication devices, electronics, and white goods, the company also ventured to other LOBs. For the uninitiated, the company is composed of 80 different businesses that operate independently though they are in unison in sharing a single philosophy.
Aside from the above-mentioned business ventures, Samsung is also into engineering and construction from which a couple of feathers on their hat include the Petronas twin towers in Malaysia and the mega tall structure - Burj Khalifa in Dubai, UAE. The company also entered trading and investment and even heavy industries.
Samsung also has companies that specialize in petrochemicals, mobile displays, and even a military branch - Techwin that is known in producing self-propelled howitzers and ammo resupply vehicles. Check out a video here:
© 2020 Korea Portal, All rights reserved. Do not reproduce without permission.