BLU R1 Plus Review: Better Quality Phone With A Cheaper Price Now Available With $50 USD Discount In Selected Stores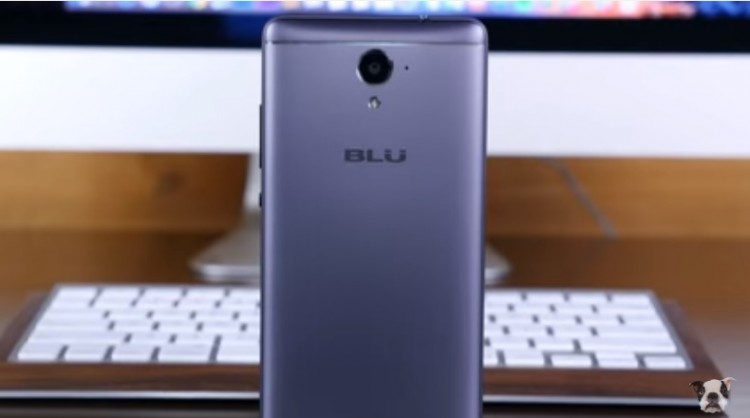 "Bold Like Us" or also known as BLU was released their handset product which is now one of the hottest mid-range smartphone market in the US. The 2017 R1 Plus smartphone, the successor of 2016 R1 HD, currently holding the "best selling product" title in the Amazon.
This R1 Plus smartphone is only in mid-range or just an average smartphone in the latest handset device of 2017, but this phone attracts a lot of consumers. With its good specs, but cheaper price, consumers and tech enthusiasts consider this BLU smartphone as one of the best option you may see on the market right now.
Also, due to its high demand and sale, Best Buy and Amazon offers $50 USD discount to the BLU 2017 R1 Plus smartphone. This handset device originally cost at $160 USD, now, stores offering it for only $110 USD. Unfortunately, this promotional is only available in limited time and it will close in just a few days. However, if this good sale continuous, we can expect another promotional discount to the market.
For those who are curious about this BLU 2017 R1 Plus smartphone specs, here's the things will wee on this device. The BLU R1 Plus features a Gorilla Glass 3 protected 5.5-inch display, albeit with a 720 x 1280 HD resolution, and is powered by the MediaTek MTK6737 quad-core chipset processor.
The BLU R1 Plus has 3GB of RAM is inside along with 32GB of expandable native storage. It also offers 13 MP rear and 8 MP front camera with LED flash, but the best thing in this phone is its massive 4000 mAh battery, which can last a good numbers of hour of continuous usage.
For its given price, these specs are very generous. Consumers are not only looking on the phone with a good brand name and proper advertisement, but the rather look for a best quality in the cheaper price, like this BLU R1 Plus device.
© 2018 Korea Portal, All rights reserved. Do not reproduce without permission.