Lee Min-ho, Suzy Bae Wedding Scheduled After 'City Hunter' Actor's Military Service? Park Shin Hye Almost Caused Couple's Breakup? [RUMORS]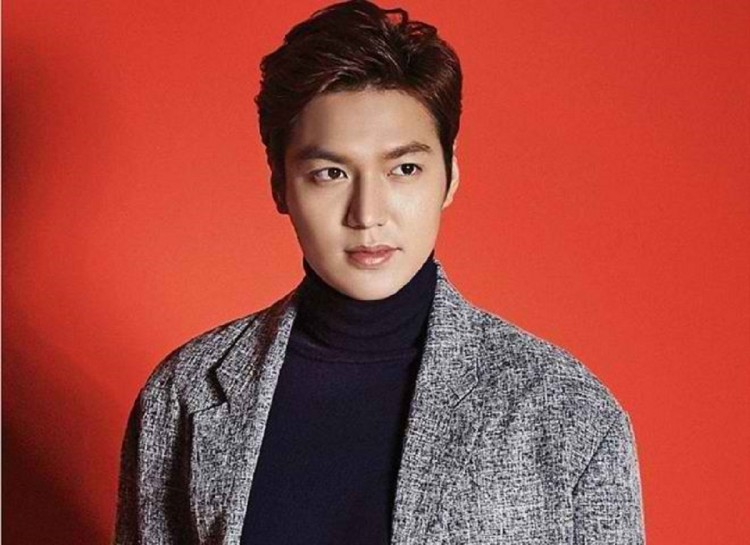 Lee Min-ho and Suzy Bae split rumors have been making it to the banner headlines following the confirmed date of the "Legend of the Blue Sea" actor's military service. Now, new reports are claiming that the "Dream High" actress has given her boyfriend an ultimatum to marry her after his two-year enlistment.
Speculations about Lee Min-ho and Suzy Bae's supposed wedding have been making rounds for quite some time already despite the very fact that the couple has been keeping their relationship low key. Sources have it that the "City Hunter" actor and the "Big" actress are now planning to tie the knot after the former's two-year military service.
Lee Min-ho has expressed that he is happy to be the boyfriend of Suzy Bae, as per Poor Primadonna. The "Boys Over Flowers" actor even revealed his plans when he decides to settle down with the "Dream High" actress.
"If I get married in the future, I want to have a relationship like friends with my other half. It'd be best if we can communicate often," Lee Min-ho has revealed to "We Got Married" show, as shared by Drama Fever. Because of this, fans cannot help but speculate that "The Heirs" actor and Suzy Bae are going to marry very soon.
Meanwhile, Korea Portal has previously shared Lee Min-ho and Suzy Bae got into a huge fight because of Park Shin Hye. Sources have claimed that the "Big" actress was not happy when it was learned that the "Personal Taste" actor is set to reunite with his former leading lady for "The Heirs 2."
According to reports, Lee Min-ho and Park Shin Hye are set to reunite once again as per fans' insistent demand. The boyfriend of Suzy Bae and the "Pinocchio" actress are set to reprise their roles in the up and coming "The Heirs 2."
While these reports could be true, neither Lee Min-ho nor Park Shin Hye has confirmed anything as of yet. Hence, fans should take everything lightly until it has been proven true and correct. Stay tuned to Korea Portal for the latest news and updates about Lee Min-ho and Suzy Bae.
© 2023 Korea Portal, All rights reserved. Do not reproduce without permission.