GoPro Hero 6 Confirmed For 2017 Release; Founder Hinted On Some Of Its Features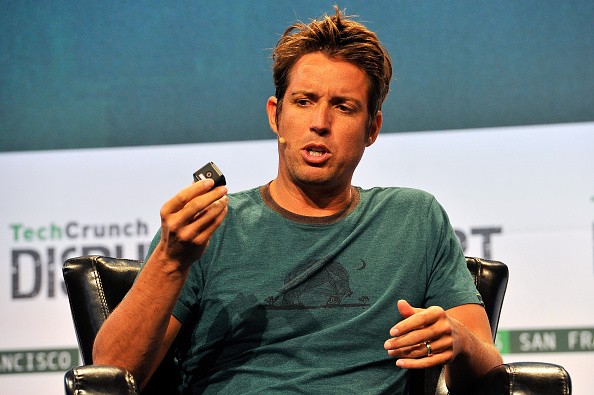 Albeit the challenges the company has experienced in recent years, action camera manufacturer GoPro is reported to be pushing through in making the GoPro Hero 6. The company's top hat also hinted that the next generation camera will be boasting features that would make it a standout among its competitors.
GoPro founder and CEO Nick Woodman announced that a new GoPro will be released in 2017 that is expected to have the moniker Hero 6, according to PCAdvisor. This albeit the fact that the company has suffered a staggering loss during the latter part of 2016 as it is believed to over $100 million.
At this year's CES that was held in Las Vegas, Woodman hinted some of the features that they are working on for their next GoPro render. The CEO sat down with TechCrunch and stated that they are developing a feature that makes the GoPro Hero 6 upload images automatically into the user's smartphone. A so-called quick app would then make tweaks to those images and users will then decide if the said application would upload it online for them. Woodman also revealed that the company is working on VR capabilities and 360-degree video recording that would make the new GoPro don more than one lens.
No further details were disclosed about the GoPro Hero 6 as the discussion mainly focused on the company's debacles and losses. There was even a point during the interview where he admitted that his company underperformed in bringing their devices to consumers on time.
GoPro users might also remember the GoPro Karma fiasco where the company had to recall their drone units as quite a number of users got irked when their Karmas came crashing down during mid-flight. It was later on revealed that the battery slightly detaches from the connector while in use causing it to lose power.
There is no definite date as to when will the GoPro Hero 6 would hit the shelves. It is believed, however, that it might see the light of day later this year. Watch a couple of videos featuring Nick Woodman:
© 2020 Korea Portal, All rights reserved. Do not reproduce without permission.