iOS 10.3.2 Makes Some iPhone Models Obsolete, Jailbreak Impossible? iOS 11 Roll Out In June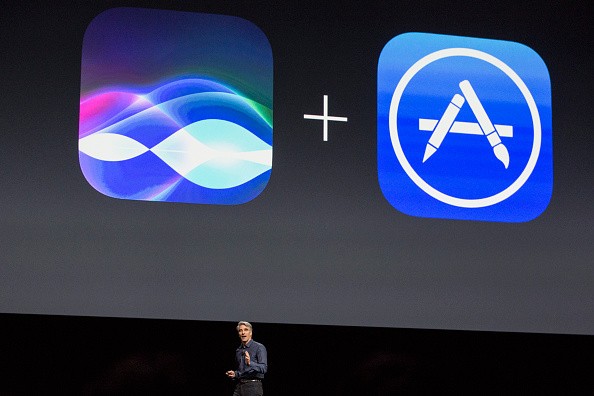 iOS 10.3.2 public beta was rolled out in late March, making the launch of an OS upgrade becomes more imminent. Incidentally, the two beta releases rolled out for the mobile OS supports only the 64-bit iOS devices, which is not a good idea for owners of iPhone 5 and iPhone 5C given that both are based on a 32-bit architecture.
iOS 10.3.2 Will Not Be Released To To iPhone 5 And iPhone 5C
According to reports, iOS 10.3.2 will unlikely be rolled out to iPhone 5 and iPhone 5C. If this is proven true, a lot of iPhone owners are expected to be affected. It should be noted, however, that no previous release of iOS has skipped supporting 32-bit devices, except for bug fixes for a specific device.
If iOS 10.3.2 will not support iPhone 5 and iPhone 5C, this will be the first time that Apple will make iPhone versions obsolete through an iOS version update and not with a major iOS release. Meanwhile, this has not yet been confirmed by Apple, which means there is no reason for panic yet among iPhone 5 and iPhone 5C users. Incidentally, the tech giant is rumored to unveil iOS 11 in June during the WWDC 2017, including the likely release of the OS shortly afterward, App Advice reported.
iOS 10.3.2 Will Unlikely Be Jailbroken
The Yalu jailbreak, which was initially released for iOS 10.1, has been updated to support iOS 10.3 Unfortunately, reports suggest that developer Luca Todesco announced that he will not update it. This means that a Yalu jailbreak is no longer happening when it comes to iOS 10.3.2. Meantime, jailbreaking is also unlikely in Yalu due to the fact that it becomes more difficult after the new Apple File System has been introduced, Gotta Be Mobile reported.
© 2023 Korea Portal, All rights reserved. Do not reproduce without permission.