Indonesian Girl & His Korean Man Finally Married After Countless Haters Believed It Would Never Work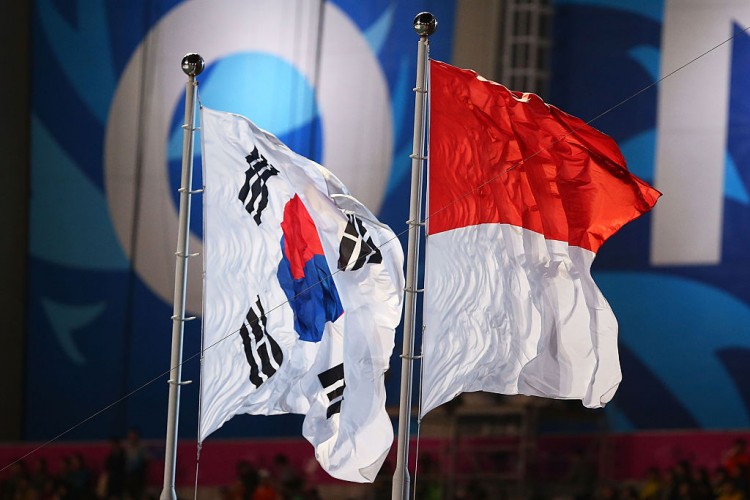 Love knows no boundaries and this couple proved it. Indonesian girl Vera Nanda Putri found her true love, a Korean man named Jun. The first Korean variety show she saw entitled "Running Man" made her wish to learn about Korean culture and the language. She traveled to South Korea and studied the language there at Seoul National University.
After a year, she met Jun. It isn't some love story in fairy tales, but a love story that started from the bottom to the top. They feelings they nurtured started from mutual, until it reached to personal and intimacy. However, Vera doubted the relationship because of their different cultural backgrounds and standing.
Haters emerged from social media and public
Remembering social beauty standards and love, it all comes down to a perfect match. Couples who match each other are a perfect pair, while it is rare to see different people who are a couple. This is the case of Vera and Jun. When they posted their images on social media, haters emerged to ridicule them of their relationship.
One day, Jun called Vera's father to ask her daughter's hand in marriage. This was then, a confirmation to seal everything for good and to prove haters wrong on what they're thinking. The was unique because they found a way to unite two different cultural weddings into one. The two traveled to Jakarta, Indonesia to meet Vera's parents and officially propose. The photos are revealed on Koreaboo's report.
Breaking boundaries
Love is not all about looks and surface, it is all about what is hidden beneath those. Moreover, love breaks all boundaries including cultural and traditional differences, which is an amazing force that is unstoppable on humankind. As for Vera and Jun to be finally united in marriage last February 28 this year, they are inspirations to others and a strong message for those with a poor mindset like society today.
© 2018 Korea Portal, All rights reserved. Do not reproduce without permission.