EXP Edition: All-American K-pop Group Roasted By K-pop Fans On The Release Of Their Latest Song 'Feel Like This'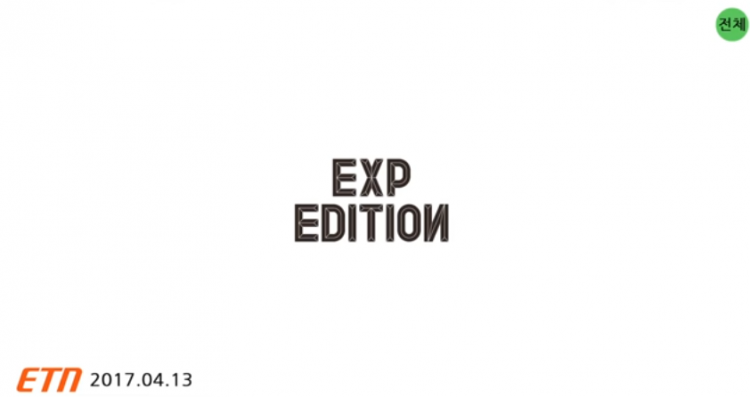 The K-Pop industry is booming with famous K-pop groups such as BTS, Girls' Generation, SHINee, EXO, and much more. However, this group was greatly roasted and hated for their music video. Actually, they are not Koreans but all of them are Americans. They came from the United States and call themselves the "EXP Edition." They live on a motto "Born in NY (New York), made in Seoul." The group is composed of four members namely Koki Tomlinson, Hunter Kohl, Frankie DaPonte, and Sime Kosta. They moved from the United States to Korea, learned the language, and released their debut music video entitled "Feel Like This."
Now, setting aside racist slurs and innuendos, K-Pop exist for Asians, and mainly Koreans. It wouldn't be called K-Pop if the members or the music is not in Korea/Koreans. Now, EXP Edition and their music video sparked rage among K-Pop fans and call it "inferior," "they should have proper training in an entertainment company," and more.
Fans "do not feel it" at all
Music is a way to express oneself. However, this is quite too much for the boy band to start from. Otherwise, if they underwent rigorous training in an entertainment company in Korea, then they would gain K-Pop fans' respect. In addition, it would be amazing if they were Korean citizens themselves. Here is the music video that recently got released:
The rage goes on on Twitter
Numerous Twitter post targeting EXP Edition for their inferior quality performance are evident from Twitter. According to Inquirer Pop, "all of them are American but they're really into K-Pop," which may quite relate to the term "Koreaboo," a word similar to "Weaboo." Here are some of the posts and roasts from K-Pop fans:
@exp_edition Born in NY, stay in NY. Make a boy band from your native tongue thanks.

— Lucy (@Roseshairflip) April 13, 2017
why EXP EDITION are not and will never be kpop - a thread - pic.twitter.com/NEDW2FSmoX — #1 exp anti / pinned (@daeguarchives) April 13, 2017
@yeoIsdae @allkpop "They sing in Korean" ok so do I, if I post a low quality MV am I a kpop star now??????

— 티파니 (@jicheolcarat) April 13, 2017
© 2023 Korea Portal, All rights reserved. Do not reproduce without permission.