Park Hae Jin Teases Different 'Man To Man' Role, Director Talks Breaking 'Strong Woman Do Bong Soon' Rating Record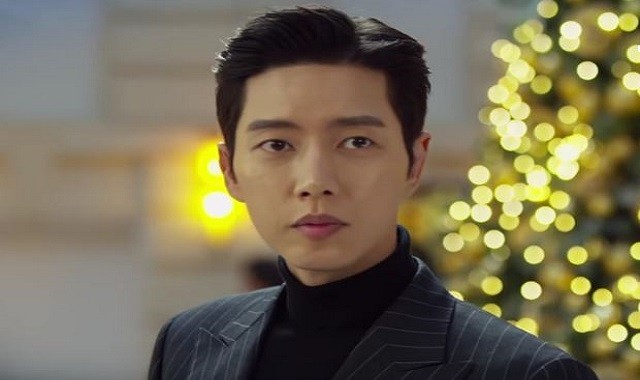 JTBC is set to release one of its highly-anticipated action romance series titled "Man to Man." Recently, the drama's director shared his thoughts about replacing the hit "Strong Woman Do Bong Soon" as the said cable channel's new popular show, while lead star Park Hae Jin talked about his role in the series.
Many Kdrama fans have been looking forward to "Man to Man" given the participation of Park Hae Jin, as well as its interesting storyline. In a recent interview with Esquire, as cited by OSEN, the "Cheese in the Trap" actor mentioned that his role in the said JTBC drama is very different from his earlier characters.
Park Hae Jin explained that participating in "Man to Man" gave him the freedom to depict his character's personality and actions in any way that he wanted to. He even described the said acting luxury as a first in his decade-long career.
Having experienced a great working environment on the set of "Man to Man," Park Hae Jin also commented that he had an enjoyable experience filming the JTBC series. The actor also revealed that he felt a bit disconcerted when he had to say goodbye to his character when filming activities ended.
Meanwhile, the said drama's producing director (PD) Lee Won Suk confessed that they felt pressured given the amazing response that "Strong Woman Do Bong Soon" received from viewers. With "Man to Man" set to replace the hit drama, many critics are expecting Park Hae Jin's new series to post ratings similar to its predecessor.
In the press event for "Man to Man," the showrunner told local reporters that they felt envious of the viewership shares that "Strong Woman Do Bong Soon" achieved. However, he stated that both JTBC dramas have different genres but avid Kdrama lovers will find that Park Hae Jin's new drama have something different to offer to viewers, Sports Seoul quoted the PD as saying.
"Man to Man" will premiere on April 21 on JTBC. New episodes will then be released every Friday and Saturday.
© 2018 Korea Portal, All rights reserved. Do not reproduce without permission.